The decision to go solar is a big one. While solar is undeniably good for the environment, it comes with a large purchase and installation cost, therefore requiring you to do a lot of in-depth research.
You'll look into price comparisons and different types of solar equipment. Possibly the biggest decision you'll face is whether to go with a local solar installation company or a national solar company. We'll take a closer look here on the pros and cons of choosing a local solar installation company.
National Solar Installation Company
A national solar installation company might seem, on the surface, to be a great option. They have locations in multiple states and areas, which means you're more likely to have heard of them. They also invest a lot of money into marketing, which also serves to get their names out there to the general public, creating a huge customer base.
Local Solar Installation Company
While the local solar companies are smaller and might not be as well known, they're often the better choice to go with when you're picking a solar system installer. Even though it might seem counterintuitive to choose a small company, you'll likely find your experience to be better. Let's look at some of the key differences.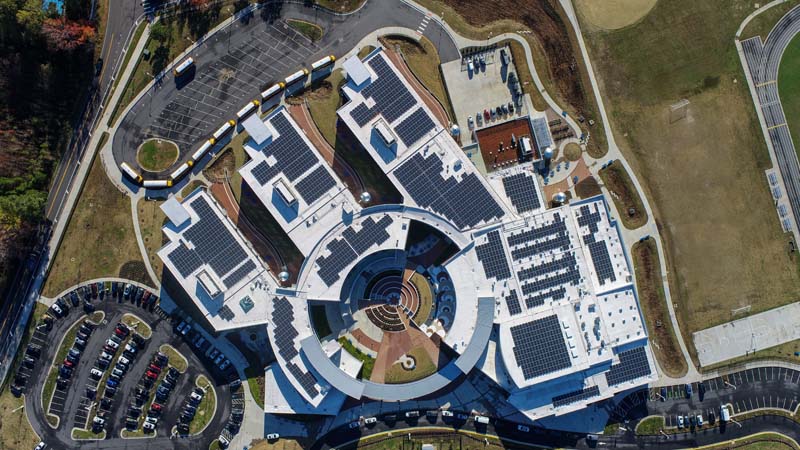 Knowledge of Local Laws, Solar Policies, & Regulations
Each city, state, and region will have solar policies, regulations, and laws that are specific to them. Each utility company will be slightly different than the next, also affecting the size, type, and location of your solar installation. Additionally, the building codes in each area will differ, so it's imperative that your installer knows this information.
Why is this so important? By choosing a local company that's well-versed in their area's solar requirements, you'll get the solar installation that's best suited to your home and region, not to mention one that's safer because it will be able to withstand that region's weather.
Finally, it's worth mentioning that because your local solar installers know their region's regulations, etc., they typically finish the job faster than a national installation company. This is because they're not having to stop constantly to check with utility companies and such.
Going Local Saves You Money
Solar isn't cheap, due mainly to the high cost of purchase and installation. However, it's well known that having a home solar system will actually save you large amounts of money in the long run.
For example, an average residential solar system is about 5-kW, meaning you can expect to pay about $15,000 – $25,000 for a rooftop solar installation. This is a large sum, but as we mentioned, solar brings you savings over the long haul. Your solar system will actually end up paying itself off over its lifespan, in addition to saving you money on pricey monthly electric bills.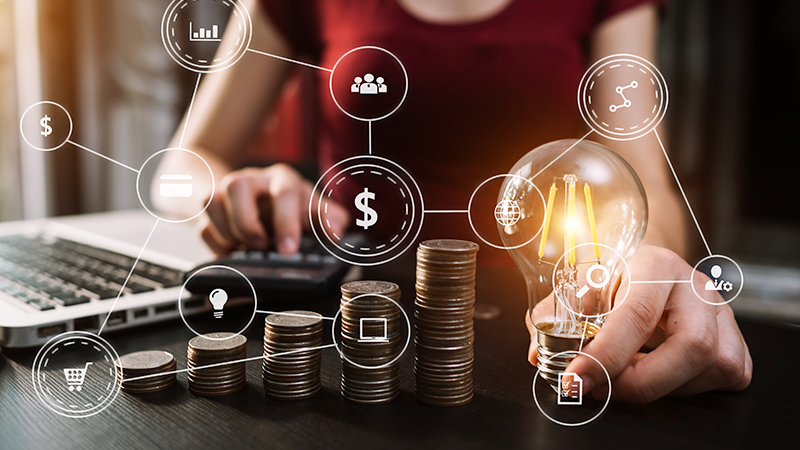 National Solar Providers aren't Money-Savers
National solar providers will offer great deals, which sounds really appealing to most homeowners. They'll give customers a complicated pricing matrix with a lot of hidden fees disguised as money-saving options, that end up costing you more.
But this isn't necessarily good because what's behind the good deals is equipment that isn't the best quality, as well as hastily installed solar systems. Both of these issues leave you, the homeowner, susceptible to potentially expensive repairs or equipment replacement.
Local Solar Companies Use High-Quality Equipment
Local installers are known for using high quality equipment. While this sounds like it would significantly up the installation price, it balances out because the higher quality the equipment used, the fewer repairs will need to be made.
In addition to exceptional solar equipment, the local solar installers take a vested interest in their installations. As a result, you'll end up with a bulletproof solar system setup. These are all factors contributing to your long-term money saving goals.
Local Installers are Upfront with Their Pricing
Local solar installers have a reputation for being very transparent and upfront with their pricing. There are no hidden fees and no false promises on how much money your solar system can potentially save you.
According to the National Renewable Energy Laboratory (NREL), you'll typically pay 10% less for an installation done by a local provider than one done by a national company. Not only will you pay less for your installation, your local solar installer can also provide you with a realistic forecast for long-term energy production and money saving generated by your home solar system.
Customer Service & Satisfaction
Local solar installers' primary concern is providing excellent customer service and satisfaction. This is how their reputation is built: the better installation process and product they provide, the better their reviews will be. This will then get them more business in the local area.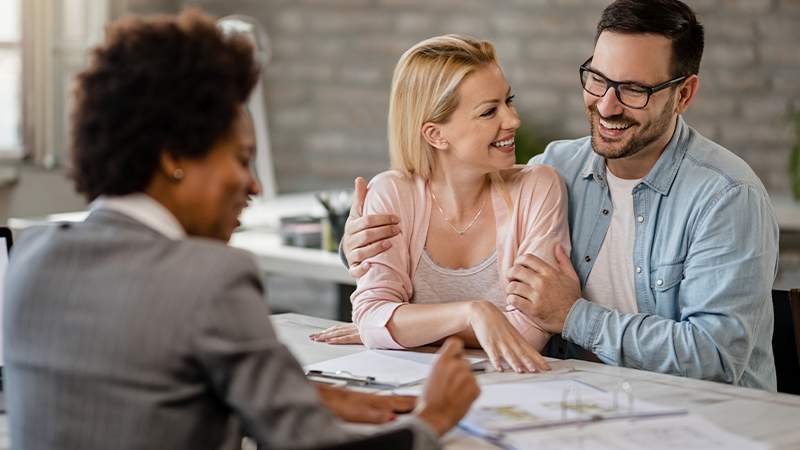 Relationships & Reputation
Because local solar companies rely so heavily on word of mouth and good reputations, this makes them highly invested in each installation. The installers will have frequent contact with their customers, checking in at every step. Another way to look at this is that a local solar installer will care more about their work than their larger national counterparts.
High quality work is also prioritized. The people hired by local installers are very experienced and dedicated to building a quality installation. As part of this, local installers will often use the best equipment, to include everything from solar inverters to the actual solar panels.
Service Costs & Timelines for Service are Reasonable
Although this is a key feature of good customer service, we think it deserves its own category because it's so important. As with any large installation or build, no matter the quality, something within the system will need servicing at some point.
This is where a reasonable cost of service, as well as a reasonable timeline for said service is so vital. It's easy to get lost in the system with you're working with a large corporation or company. This can extend your service timeline far beyond what's reasonable.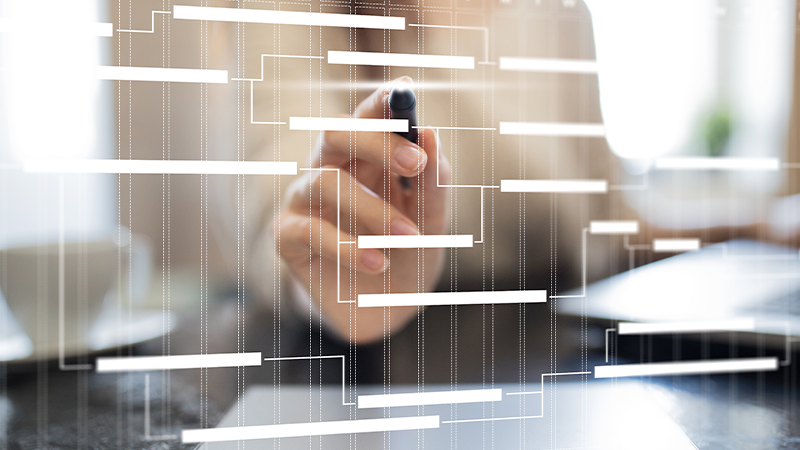 However, a local solar company will be able to come to your home or business in pretty short order to perform the required service or repair. The cost they quote you will also likely be very reasonable. A local company strives to keep customers happy and to develop and maintain a good reputation.
Local Solar Installers are Full Service
It's important to note here that local solar installation companies are there with you from the conception of your solar project, all the way through to the end, and then even afterwards.
What this means is that local companies are on hand to not only design and build your solar system, but to perform any and all repairs your system might need throughout its lifetime. A local installer will also be able to check your system to make sure it's working as it's supposed to.
Local Solar Installers are Insured and Certified
We've already talked about the importance local solar providers place on customer service, satisfaction, and high quality work. A couple other essential pieces to this puzzle are that you find a solar installer that is not only insured, but that requires its employees to hold current certifications.
Local Solar Installation Companies Boost the Economy
This is a big one. Any time you go with a local company, you know that you'll be working with people from your own community. Any time a company starts up in an area, they hire local workers, which in turn boosts the economy.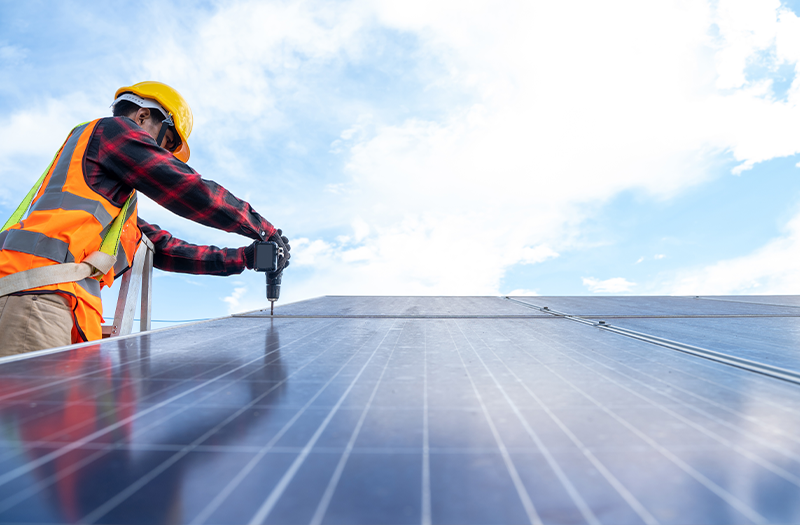 How? Because by hiring skilled people from that community, that company is adding jobs to the local market. This in turn helps that community because it adds money to it in the form of overall economic development.
Local Solar Companies Care About the Environment
Additionally, it's really important to mention here that when you choose a local solar installer for your solar system install and setup, you're going with a company that cares deeply about the environment.
Though it could be argued that all solar installers care about the environment, you'll often find that the enormous, national companies care more about the bottom line and money making than the environment.
When you go local, you can be sure that that company is actively involved in lowering carbon emissions and helping their local environment. This just adds to the overall benefits of going solar.
Local Solar Companies are There For The Long Run
Local companies, regardless of their business, are interested in longevity.
Not only does this guarantee jobs for the long term, it also means that your local solar installation company will be there to do any and all repairs you might need done on your solar system.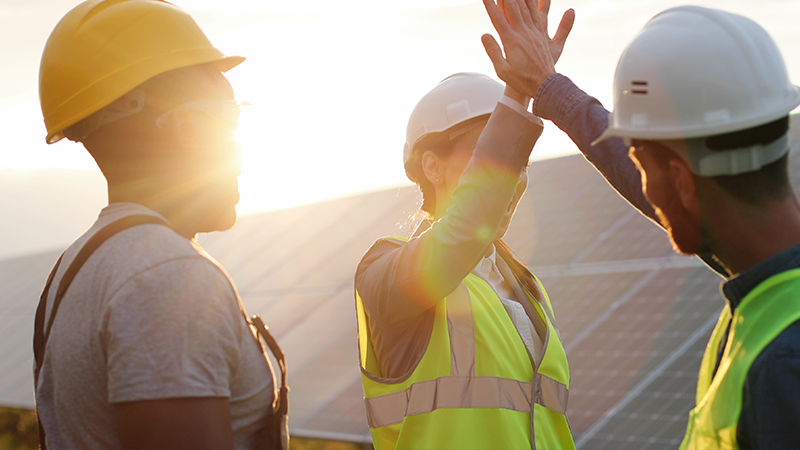 Reputation and References are Key
When it comes to choosing what company you'll hire to do your solar system setup, we've already mentioned it's important to do your research. Two things you'll want to dive deep into are the reputations of the companies, and if you can get exceptional local references. It's a little harder to do this step if you go with a massive solar installation chain.
The Better Business Bureau is a great resource for this type of information, as are personal reviews.
Reputation
A company's reputation can make or break them. When you make the decision to go solar, you'll want to go with a company that has a stellar reputation. This means you'll want the company whose reviews are the best, who only use the best and most cost effective equipment, as well as one who employs only the most skilled and responsible installers.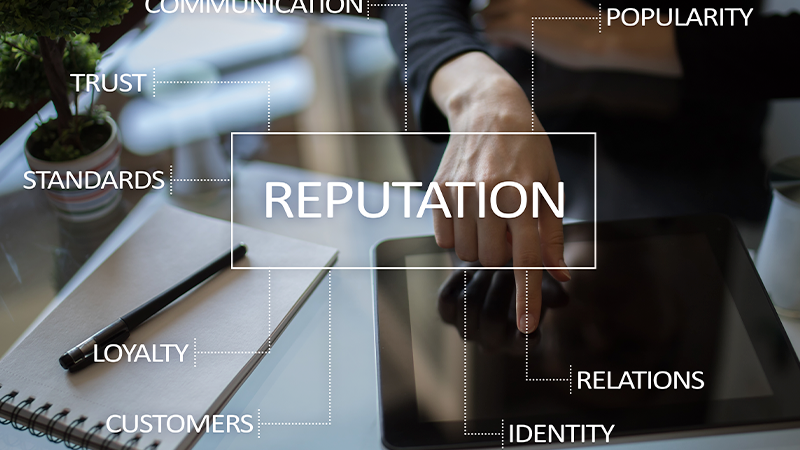 Local References
References, just like reputations, are typically via word or mouth, or in our current tech age, online reviews. It's incredibly easy to find hundreds, if not thousands, of reviews on various companies. These reviews can then give you references who you can contact regarding a certain company's work, etc.
So Are There Any Cons to Choosing a Local Solar Installer?
This is actually a very hard question to answer, because generally the answer is "NO! There aren't any downsides to choosing a local solar installation company."
However, there will be rare occasions on which a company/installer might fail to fulfill some part of their contract or obligation. When you choose to go with a local company, you can feel pretty confident that that installer will do everything in their power to fulfill their contract with you. Why? For all of the reasons we've gone over in this article!
But, companies are run by humans, and humans occasionally make errors. So, if this does happen to you, make sure you've got all your paperwork and contracts in order. Communicate clearly and frequently with the installers and company owner or manager. You can go the route of filing insurance claims, or contacting the Better Business Bureau, etc. Your power will lie in the knowledge that you, as the customer, are armed with information and rights.
Be sure to check out Convert Solar for any and all your solar installation questions and needs. We're Virginia Beach's top local solar installer and we can't wait to help get you started on your solar journey!