Making cash has never been this easy!
Share the benefits of solar energy with your friends and family, and for every successful referral, you'll receive $250. That's $2500 for 10 successful referrals. $5,000 for every 20. The sky is the limit!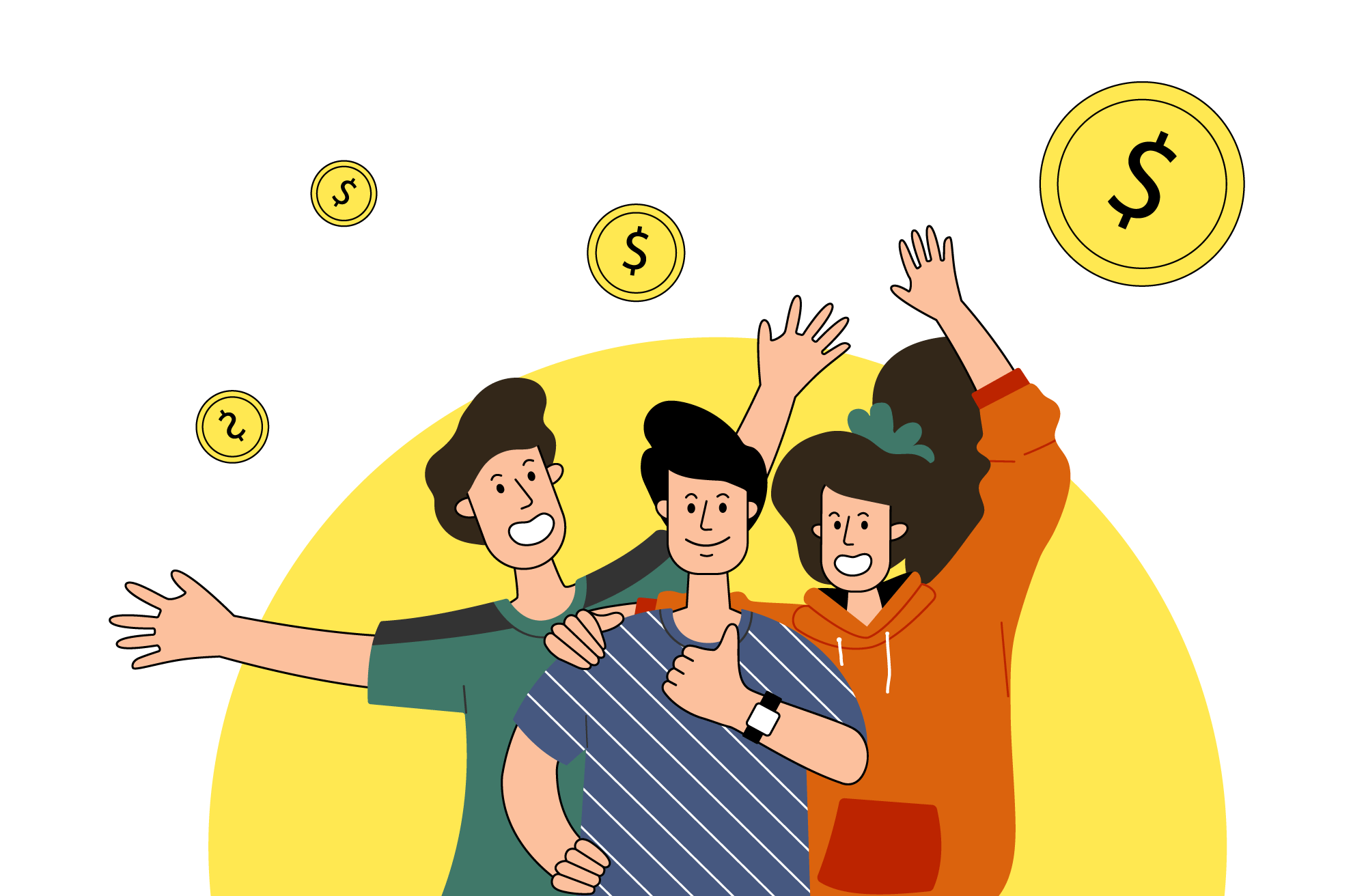 The more people you refer, the more you earn. And better yet, here is no limit on the amount you can make! Not only will you be helping others save money on their energy bills and reduce their carbon footprint, but you'll also be rewarded for your efforts. Start referring today and unlock the potential to make a positive impact while enjoying the financial benefits of others going solar.
Step 1: Talk to your friends about how great going solar is, fill out our referral form with your friend's info and we reach out to them.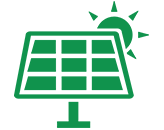 Step 2: Your friend gets a solar installation and starts saving money and reduces their carbon footprint.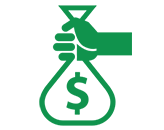 Step 3: We give you $250 cash for every successful referral. It is that simple.
Please note: To earn the $250 referral reward, each person you are referring would need to have a solar installation on their home, property, or place of business before we process your reward for that individual referral.
Let's make an event out of it!
Experience our solar parties, lunch and learns, virtual solar seminars, and more, where we provide delicious food and beverages along with engaging presentations. Don't miss out on this chance to educate, inspire, and empower others while benefiting from our generous incentives. Referral fees are uncapped! 
Reach out to your consultant today or use the link below to email us directly to schedule an event and start making an impact together!