At Convert Solar, we understand that going solar is a long-term investment. As such, you need a company that can provide you with long term care for operations and maintenance from module level data optimization, to regular servicing, repair and maintenance.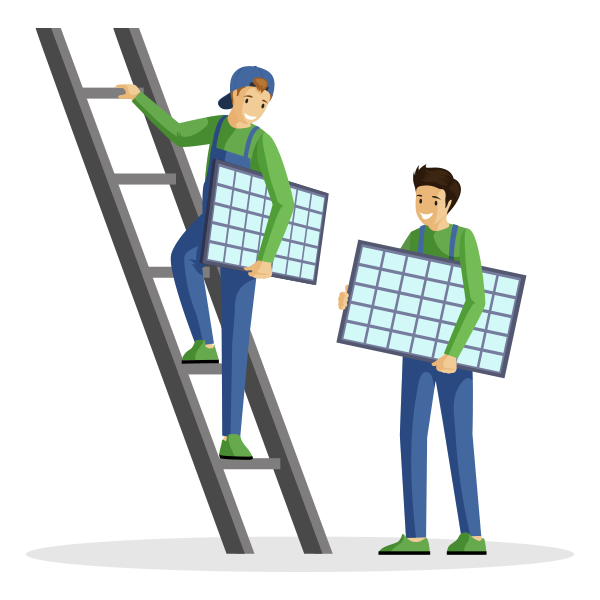 Our mission is to put a smile on your face. We guarantee that smile through our superior service, craftsmanship and care, knowing that we helped you reach your goals of energy independence, carbon footprint reduction, and savings you will see through the clean energy solution we put in place on your home or business.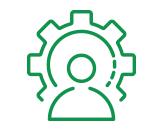 Post Installation Support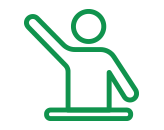 Dedicated Support Representative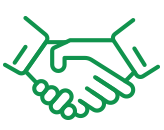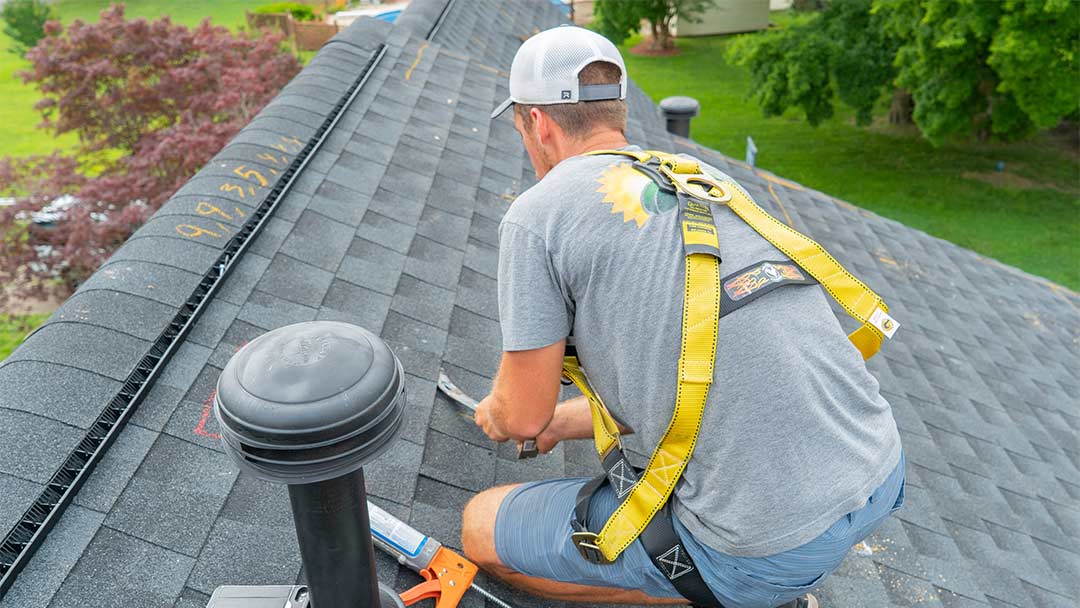 Convert Solar's priority is great customer relationships. A key factor in this relationship is continuing support, even after we've installed the solar system. This means that we provide all the maintenance on the systems we install. We also offer warranties for both residential and commercial solar energy systems. Our dedicated team comes out and diagnoses any issues that might come up, and then fixes them, all free of charge while our Zero-Cost 25 year warranty is in effect. Another great service we offer is roof repair. It's rare that a client's roof will be damaged or need repair as a result of our installation. However, in case that that does happen, we come out, assess the problem, and do all the repairs and reinstallation. We're here for you and want your experience to be smooth and stress free.  Happy customers mean we've done our job right!
At Convert Solar – Solar is our Passion. It's the only thing we do.
Residential | Commercial | Installation | Maintainance | Repair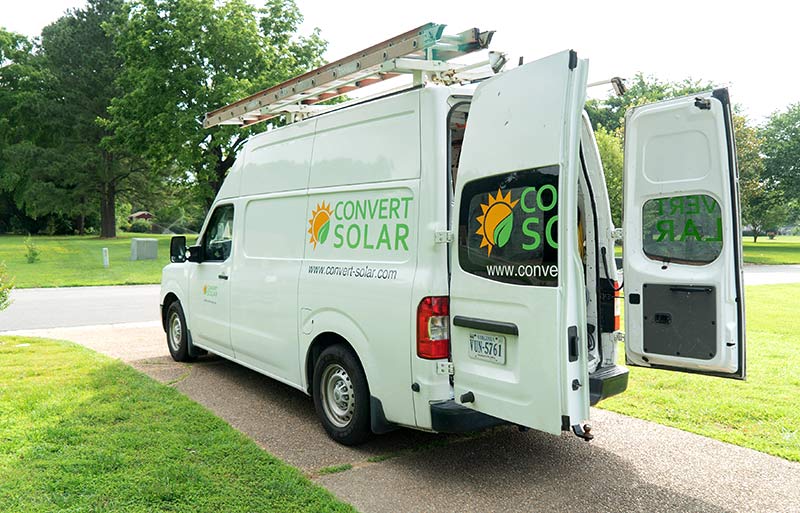 Our support team is available to assist with any and all of our clients' needs and questions. At Convert Solar, we believe in close, personal interactions with our clients. We know you by your first names, and we're always here to help you with any needs, questions, or information.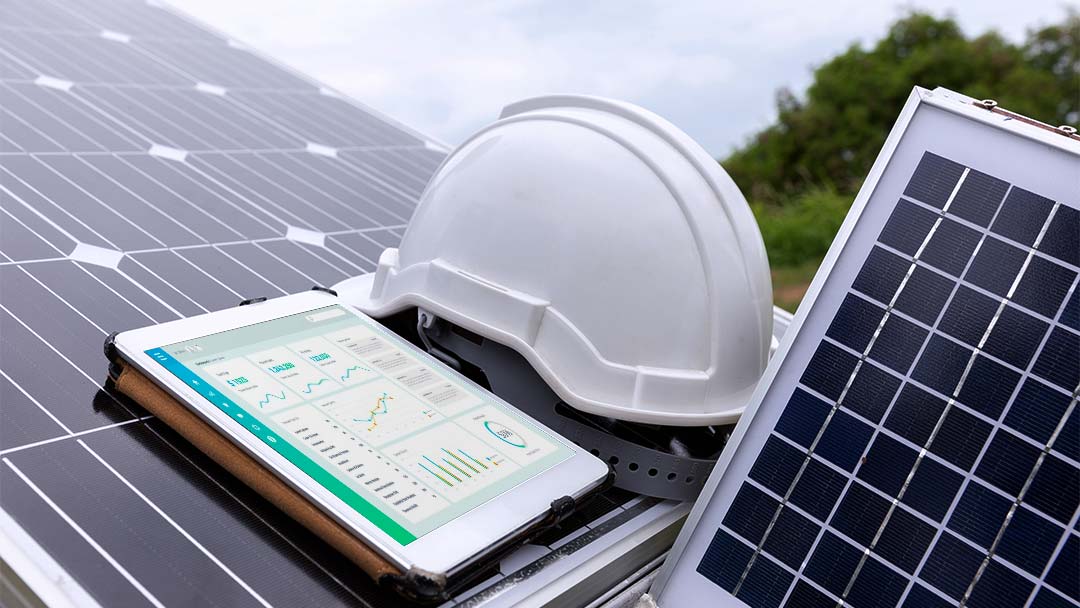 24/7 Home Energy Monitoring
All of our Solar Systems include module-level electronics monitoring software to view each solar panel's individual performance and energy use and output.
A dedicated rep will notify you if there are any outages, and fix it without you needing to contact them.
At Convert Solar if anything happens at all we cover it at zero cost to you.
Zero Cost 25 Year Warranty
We offer the best warranties on solar in all of Hampton Roads! Convert Solar will provide expert diagnosis and service on any commercial system issue free of charge to you for ten years from the date of installation of your solar system. Why is our warranty so great? Well, we don't farm it out for starters. Instead, Convert Solar stands by our work – the same company that does the installation will do the warranty.
Homepage logos