Solar Install Partnerships
Convert Solar knows that finding a good install team can be hard to find. We will get your customers installed in a timely, professional manner. Convert Solar has an experienced dedicated team that works with your client. We keep them informed consistently from the point of sale, all the way through interconnection, activation and beyond!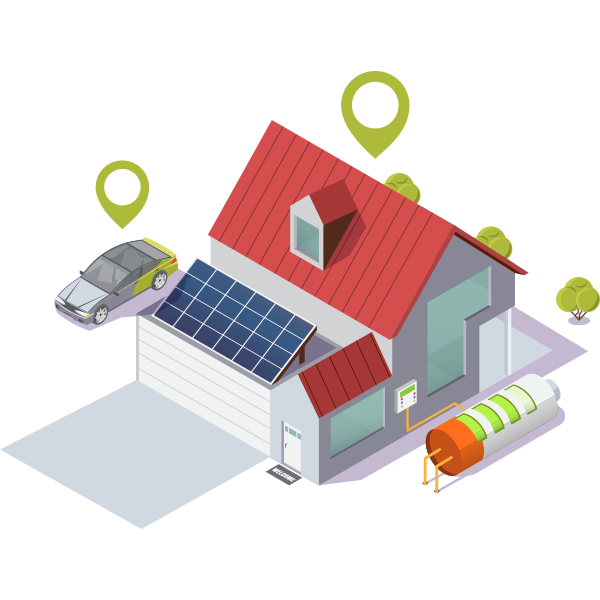 The Best InstallS & Support
We are part of our local community, and we will treat your customers like a neighbor, not a number. From end-to-end of the process with Convert Solar if your clients have questions we are here to help as their expert in solar technology, installation, maintenance, and support.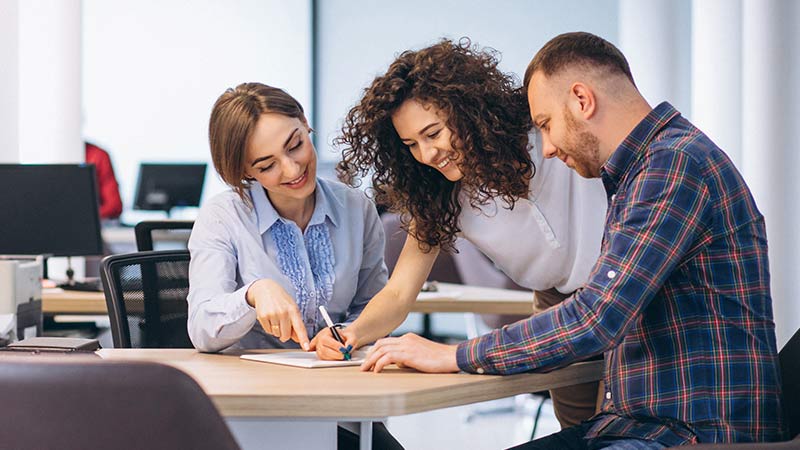 Client Intake
Convert Solar's professional team starts working with our clients immediately. We're there with you from the moment you contact us. We work diligently to get all of the information needed for permitting and installation so that your solar goals can be met as quickly as possible.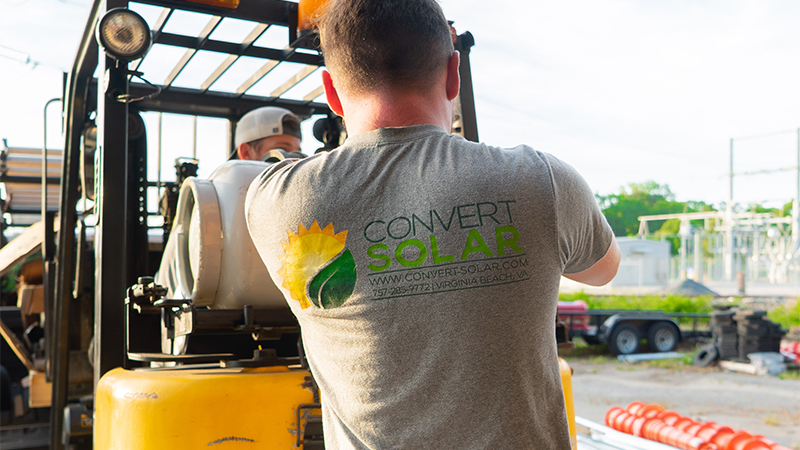 Preparation
We believe that communication is key. Convert Solar stays in touch with our clients while we're getting the proper authorizations from the utilities company, and town/village programs. While we're waiting on approvals, we get all the prep work done on your project and get our crew ready to head out so we can get you a short sale-to-install time.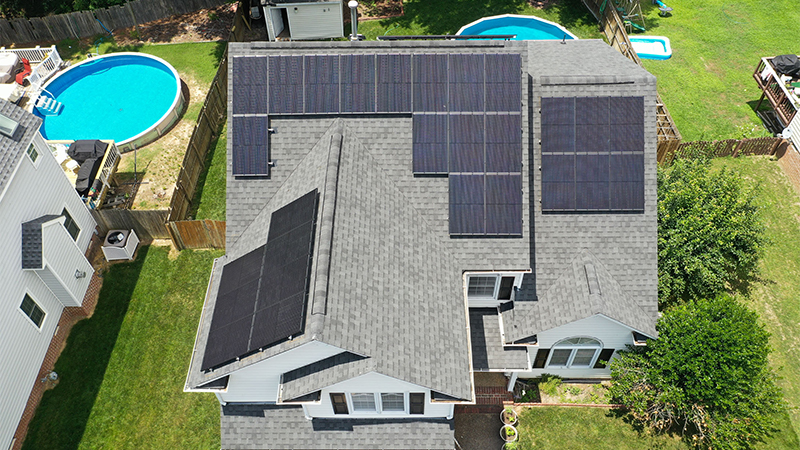 Closeout
After we've completed the installation of your solar system and have the necessary approvals from the town/village and utilities company to operate the system, we walk you through the system. When we're satisfied that you know all you need to know about your new solar system, we then activate it. Because client satisfaction is so important to us at Convert Solar, we continue providing client support for your system. If you have a question, we are just a phone call away.
At Convert Solar – Solar is our Passion. It's the only thing we do.
Residential | Commercial | Installation | Maintainance | Repair
Join The Convert Solar Family
When you commit to partnering with us, you're becoming part of the Convert Solar team. Our process is straight forward; we aim to provide the best communication, installation, and service to our customers.
Here's what it will look like!
Site Assessment
There are many factors that can affect the way we optimize your solar solution, such as shade around your house, its positioning, the roof angle, the current condition of the structure and its electrical setup, and the types of hardware and software solutions we can use for your particular budget and application.
During our process, we go to the home, make sure the home qualifies both structurally and electrically for solar. Next, we give a brief education on the benefits and options for solar, and give an idea of the property's potential to benefit from going with this fantastic alternative energy source.
System Agreement
After we've done the site assessment, we draw up a contract that's specific to the home and its solar needs. From there, it is sent to the finance company for approval. After approval, the contract goes to our design team and we will schedule the installation date.
Permits and Installation
We handle all the permitting and interconnection agreements for the solar installation. After we receive approval, we're ready to start the preparation for the install on the home. 
System Design
Once the solar design team has the contract, they create a unique solar installation design specific to the home. When our experts are done with design and it is reviewed and approved internally, it is sent to the local municipality for permitting.
Permits and Installation
We handle all the permitting and interconnection agreements for the solar installation. After the approval is received, we're ready to start the install. Convert Solar prides itself on great customer service, superior craftsmanship, and timely completion of installations.
Inspections
We take care of the municipal inspection process for the client so they don't have to worry about a thing. Once we get the solar installation through the inspection approval process, the local township will give us a certificate of approval.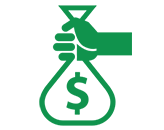 Close Out
Before the job is completed we make sure the client understands their solar system and how it works. We also make sure they have our contact information in case they have any questions or issues. Lastly we like to welcome them to the Solar Family by letting them know they will now be enjoying all the savings from a clean, inexpensive, renewable source of power.
Homepage logos