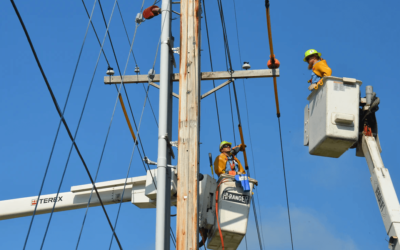 Dominion Energy customers' monthly electric bills have jumped nearly 29% since 2007 under a series of electric utility-backed bills enacted since then — and look set to rise another 45% over the next decade, the State Corporation Commission said. The electric...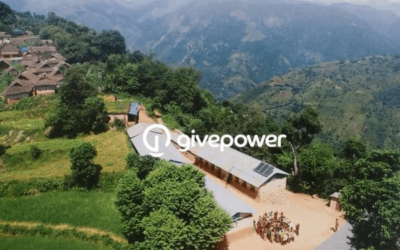 Exciting news! Convert Solar is proud to announce our new charitable partnership with GivePower! 3 in 10 people worldwide lack access to safe, readily available water at home Today marks a great partnership with GivePower to support the construction of their...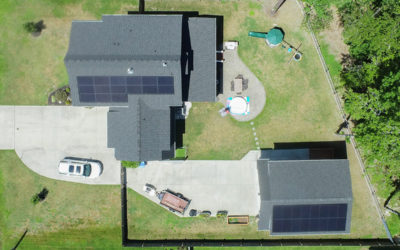 Garret called us looking for a solar system and a Powerwall. He was very detail-oriented and wanted to know the ins and outs of all the installation components. We were able to get him exactly what he needed and have the Tesla team travel to Hampton Roads to make sure all of his requests were met. The system looks and runs great! Thanks, Garret!