The decision to go solar at your home is an easy choice with Convert Solar. We will work together to find the best solar option for your family. You can choose from our Cash or Finance options. Every family's decision to go solar has a different reason. Convert Solar understands that and will custom build your system to fit your needs. Complete this form to Get a FREE Personalized solar assessment!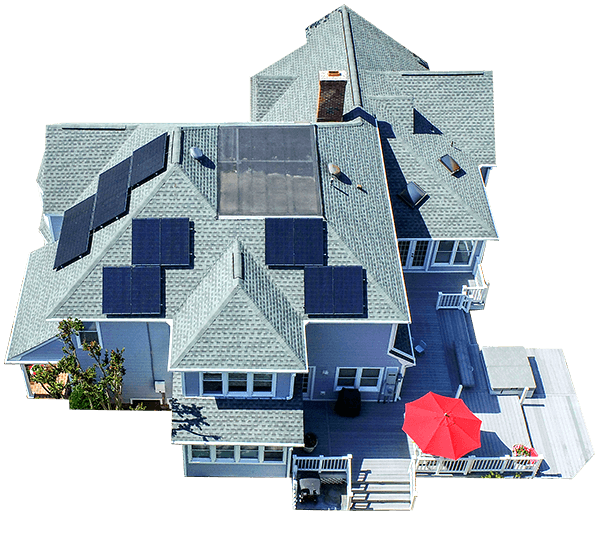 How nice would it be to have your own power-plant on your roof? Now, what if we told you that it was 100% CLEAN ENERGY?! Wouldn't you sleep better at night? I know we do! Convert Solar can help you reach your solar power goals.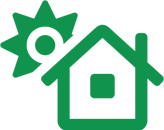 Clean, sustainable and renewable energy from the sun.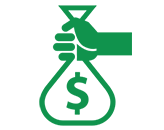 Thousands of dollars in savings & great return on Investment.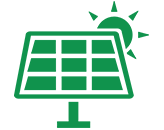 Predictability & reliability. Take control of your power production.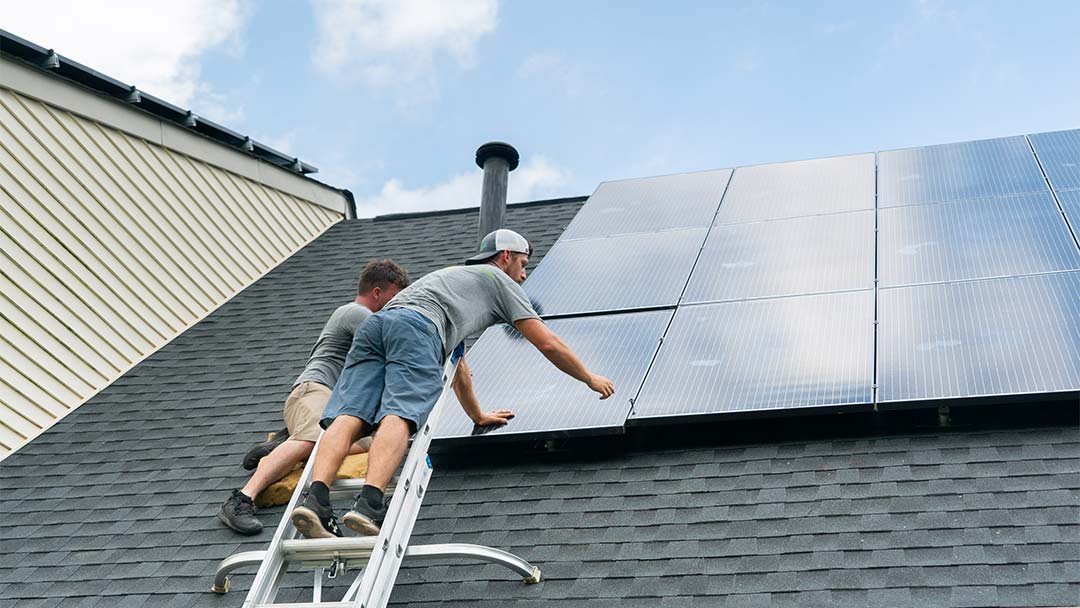 Solar Panel Installations
Convert Solar installs a large variety of Tier 1 panels on our preferred IronRidge Racking Systems for wind ratings of up to 160mph. We also use the newest inverter systems with module-level electronics so we can get data directly from each panel, making sure your system is and stays optimized.
Regardless of your budget, system, or structural requirements, we have a solution for you that will wear well and have a fantastic warranty over the life of your panels. Because each installation is unique, our professionals carefully consider the optimum solution with you so you are well educated and informed on your purchase.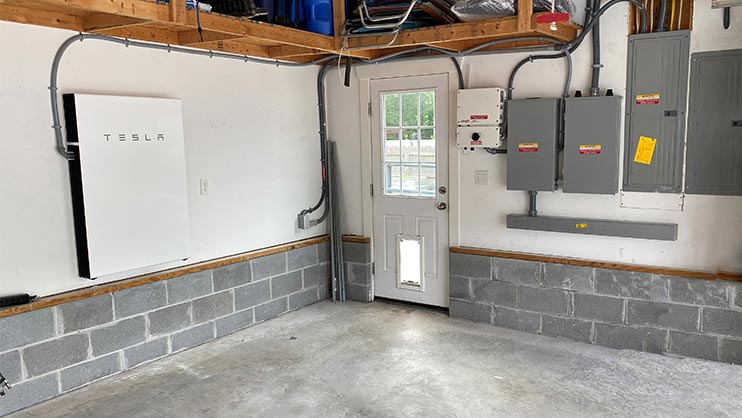 We offer battery installation as an optional upgrade feature to provide power during a grid power outage. You'll still be connected to the electric grid, but when the power goes out, you'll automatically be disconnected from the electrical grid and be able to independently power your system via your batteries and solar panels.
At Convert Solar – Solar is our Passion. It's the only thing we do.
Residential | Commercial | Installation | Maintainance | Repair
Every system Convert Solar installs has a bonus smart home monitoring system that comes with it to best utilize your module-level electronic solar system. This allows you, and us at Convert Solar, to view in real time your system status, its power output and consumption. Typically, residential systems are monitored with panel-level monitoring. This allows you to track your solar panels' daily energy production, as well as its lifetime production.
Our mission is to put a smile on your face.
We guarantee superior service, craftsmanship and care. Convert Solar is here to help you reach your goals of energy independence, carbon footprint reduction, and savings that you will see through the clean energy solution we put in place on your home or business.
Let's get started on your project today!
Complete Solar
Power Solutions
Convert Solar's expert knowledge of the industry and its most up-to-date technologies can help you get the best system for your budget and goals. We can help you with your system; solar panels, battery systems, power inverters, monitoring platforms, grid connection setups, and more.
Home Efficiency & Insulation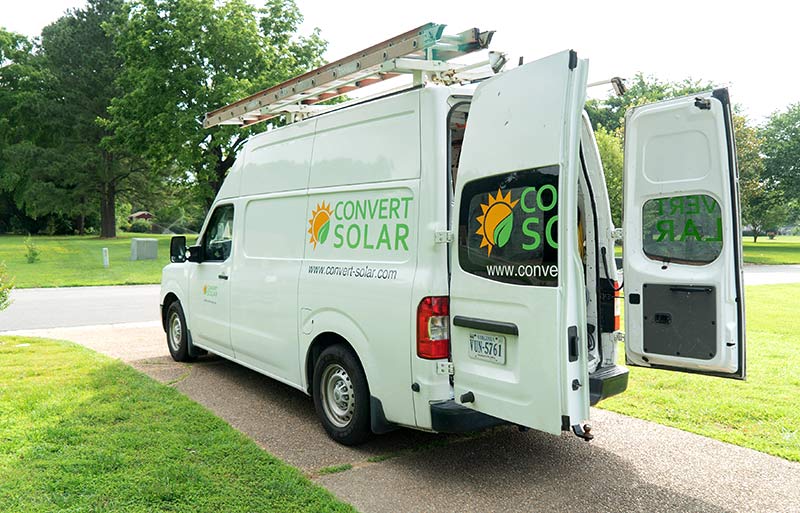 We also have services that go beyond just solar systems. With our Energy Efficiency partner, Earth Right Mid-Atlantic, we offer a variety of home energy efficiency improvements. From reflective attic insulation, to crawl space insulation, solar attic ventilation, energy-efficient HVAC/hot water, and more. These products will help you lower your utility usage and make your home more comfortable.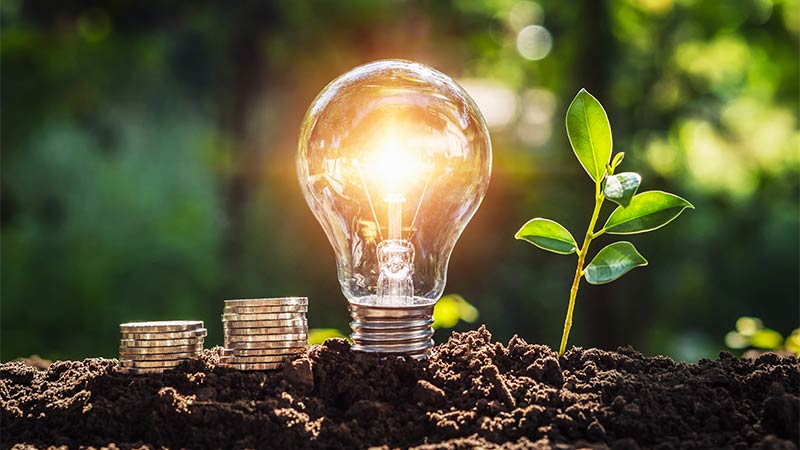 Often called $0 down, the most popular way to have solar installed on your home is through financing your solar. When you finance your solar you are supplementing your monthly utility bill for a new solar payment. This solar payment should be very close to what you are paying to the utility now. The advantage of this is that you are now paying yourself for the energy you produce and do not have to worry about rising utility rates! You still have the additional benefits of the federal tax credit and helping the planet with clean energy.
We offer direction on current state and federal incentives for residents of Virginia. For example, right now the Federal Investment Tax Credit is at 26% through the end of 2020. It steps down to 22% for 2021. The tax credit expires completely at the end of 2021 for residential buildings. Want to know the most up-to-date information? Give us a call!
Homepage logos