Solar Company Suffolk, VA
If you live in Suffolk, VA, then we have solar-powered solutions for you! When you choose solar, you are using the clean and limitless energy provided by our friend, the Sun. Seeing is believing, and when you get your first electric bill after installing solar, you won't believe your eyes!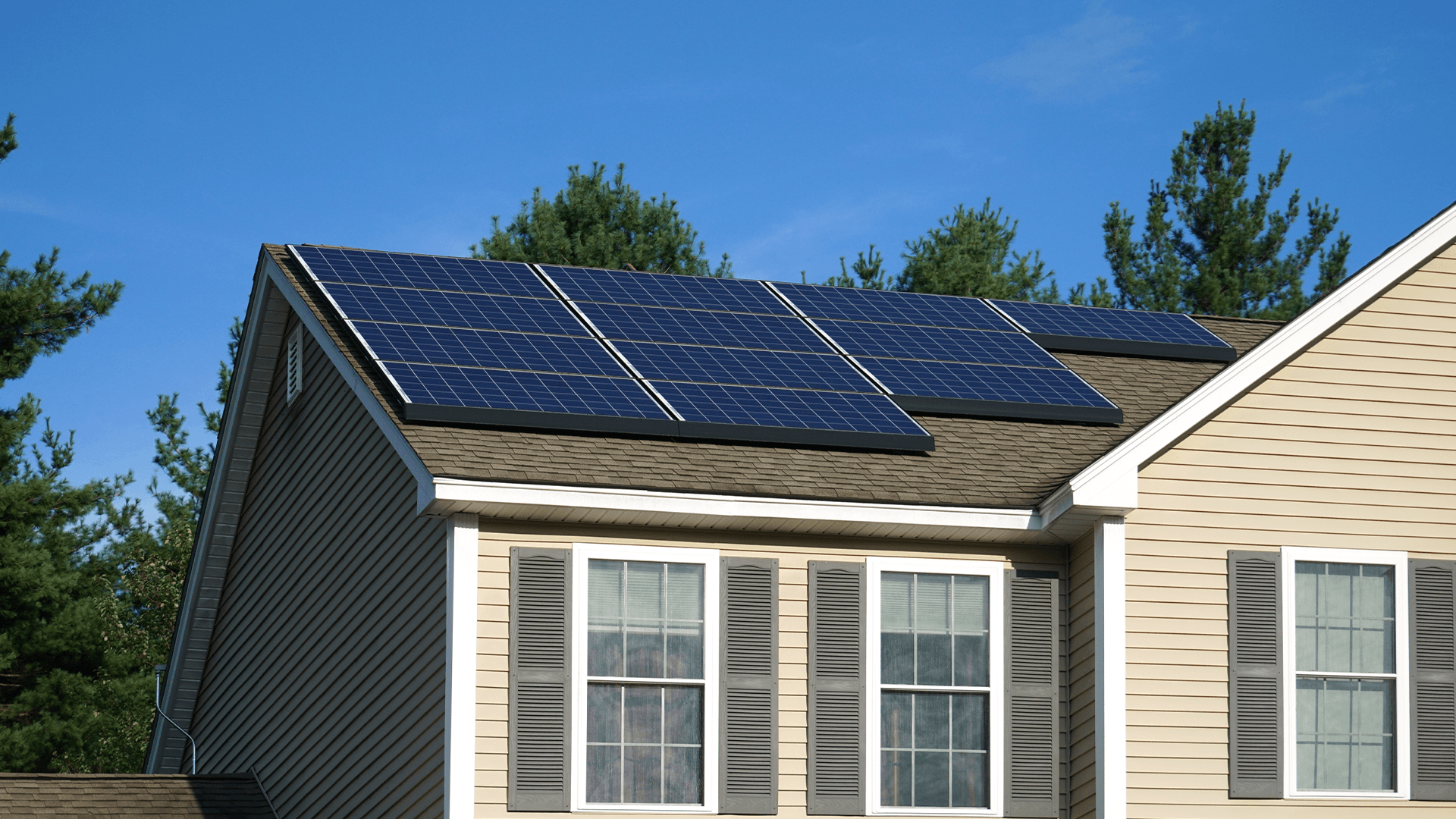 Save money on your monthly electricity bills with solar company Suffolk. You also lower your carbon footprint, which is great for the environment, and if you ever choose to sell your home, it most likely will increase in value just because you invested in solar. Solar panels do pay for themselves. For the same reason that people drive gasless vehicles, is the same reason you should get solar–to save money on energy costs and protect our planet from harmful waste.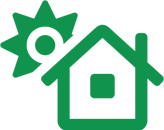 Clean, sustainable and renewable energy from the sun.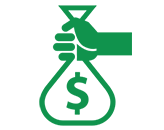 Thousands of dollars in savings & great return on Investment.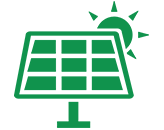 Predictability & reliability. Take control of your power production.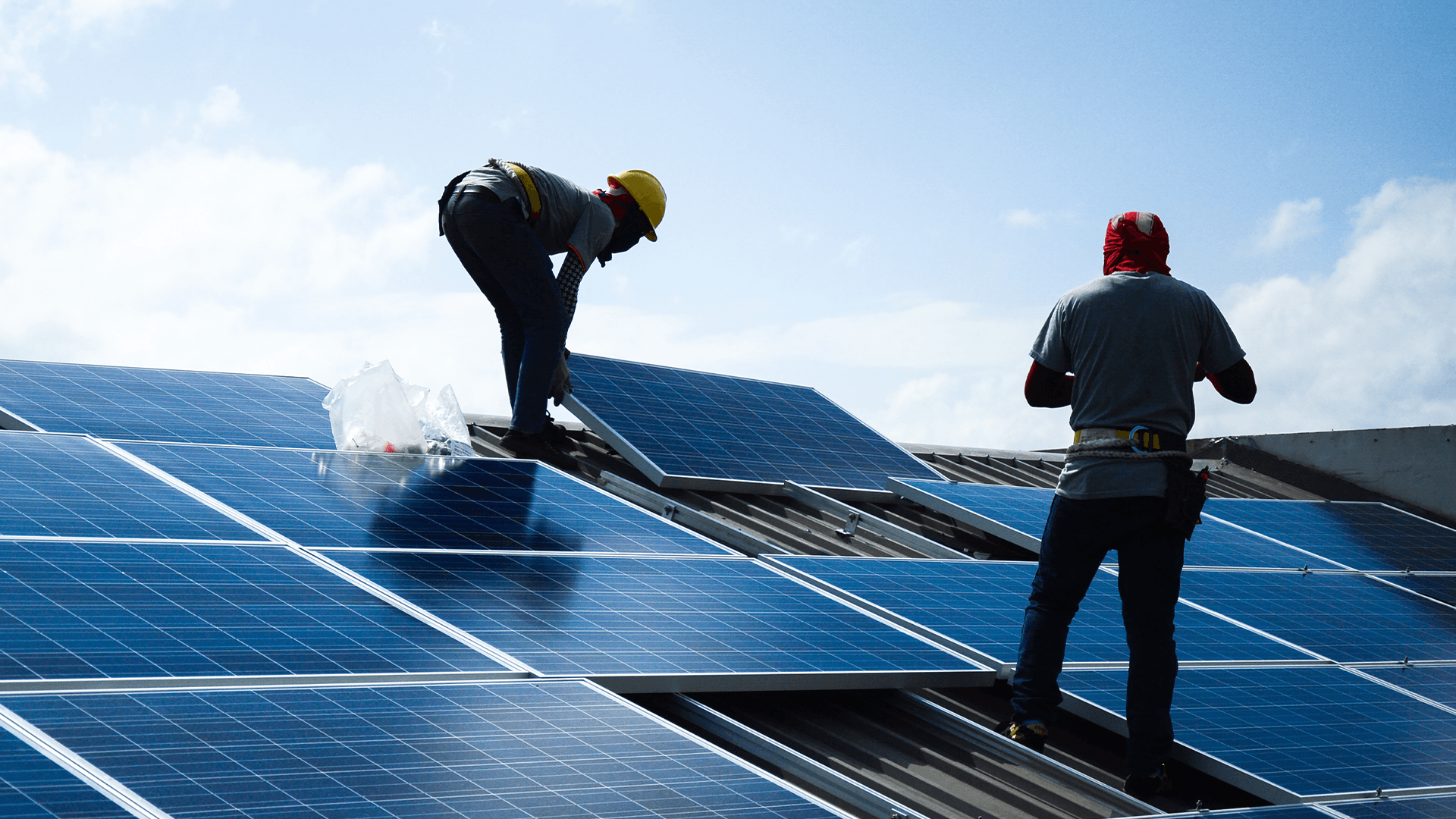 Suffolk Solar Panel Installations
The Solar Suffolk installation process is fairly easy and quick. First, there will be a roof test. Once your roof is deemed good for solar panels, we will start talking about financing options and then decide on a solar system. Solar systems start with a 3.5kWh system and max out at a 10kWh system. Next is the inverter. The inverter is what converts Suffolk solar energy into usable energy you would get from the electric grid. Next up is the panels themselves. This process might be the simplest. Installing the actual panels is all about making sure they fit on the roof correctly, that they are mounted, and facing the proper direction. Once the panels and the inverter are installed, you now have a complete solar solution Suffolk, VA! The whole process takes a few days, and maintenance on them is minimal.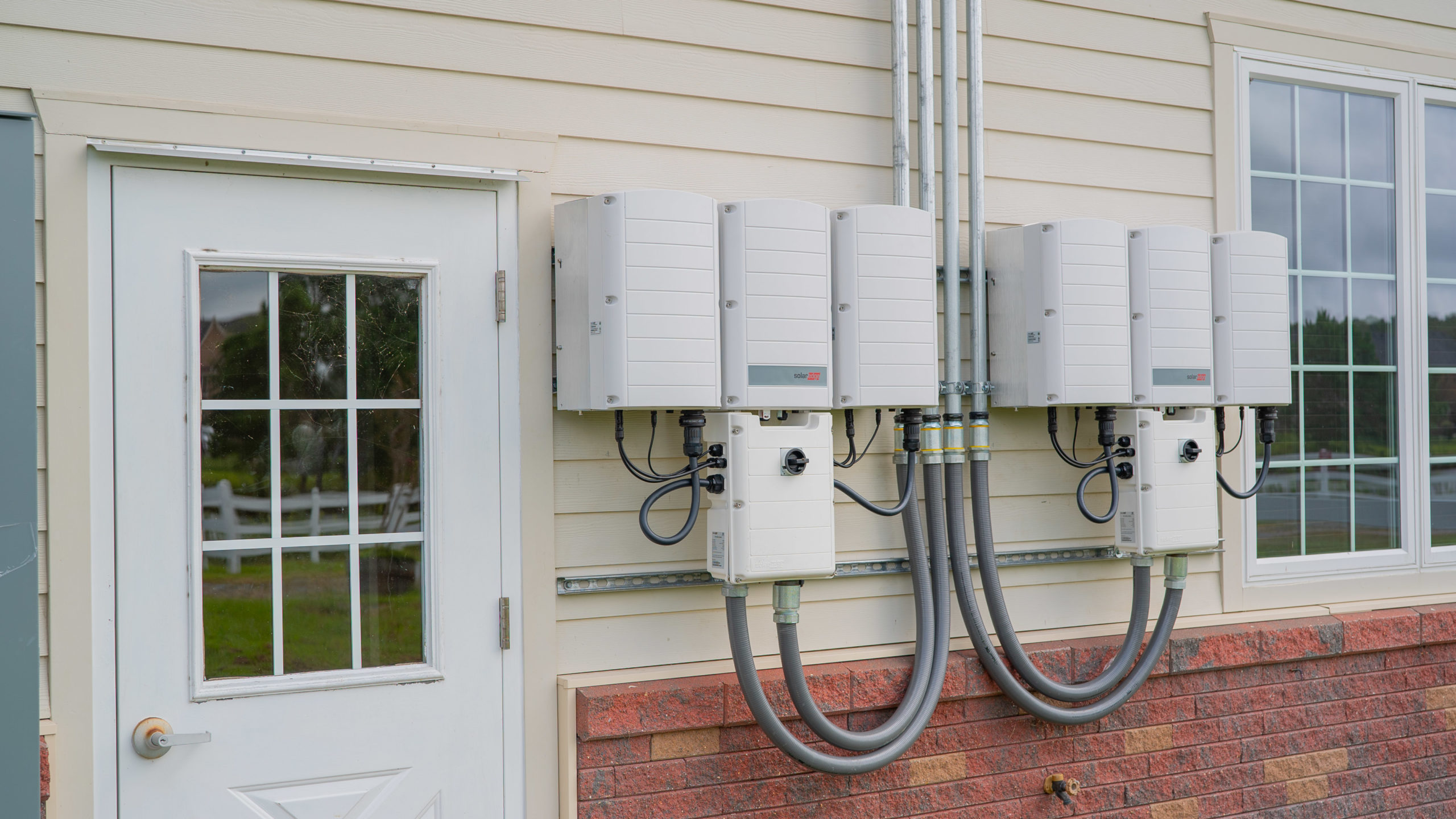 suffolk Battery Installations
Together, your home solar system and battery system work to provide you constant energy. With a battery storage system, you can save the excess energy captured during the day, and be able to use it at night or in the event of a power outage. 
At Convert Solar – Solar is our Passion. It's the only thing we do.
Residential | Commercial | Installation | Maintainance | Repair
As with anything new, and old, you should always monitor its performance. Solar monitoring allows you to see how your solar system is functioning around the clock. Day or night, at any time, you can check to see your solar panel's input and your energy output. This is highly important because if at any point the system fails to do what it is supposed to do, you can get the problem resolved quickly which means you can be back up and running in no time should any errors occur. 
Our mission is to put a smile on your face.
We guarantee superior service, craftsmanship and care. Convert Solar is here to help you reach your goals of energy independence, carbon footprint reduction, and savings that you will see through the clean energy solution we put in place on your home or business.
Let's get started on your project today!
Complete Solar
Power Solutions
There are two kinds of solar solutions. The first is an off-grid powered solution. The second is a grid-tie-powered system. As you might have guessed, an off-grid solution means you are completely off-line from the big electric companies, the grid-tie option allows you to still feed into the electricity provided by the big electric company.
 Suffolk Home Efficiency & Insulation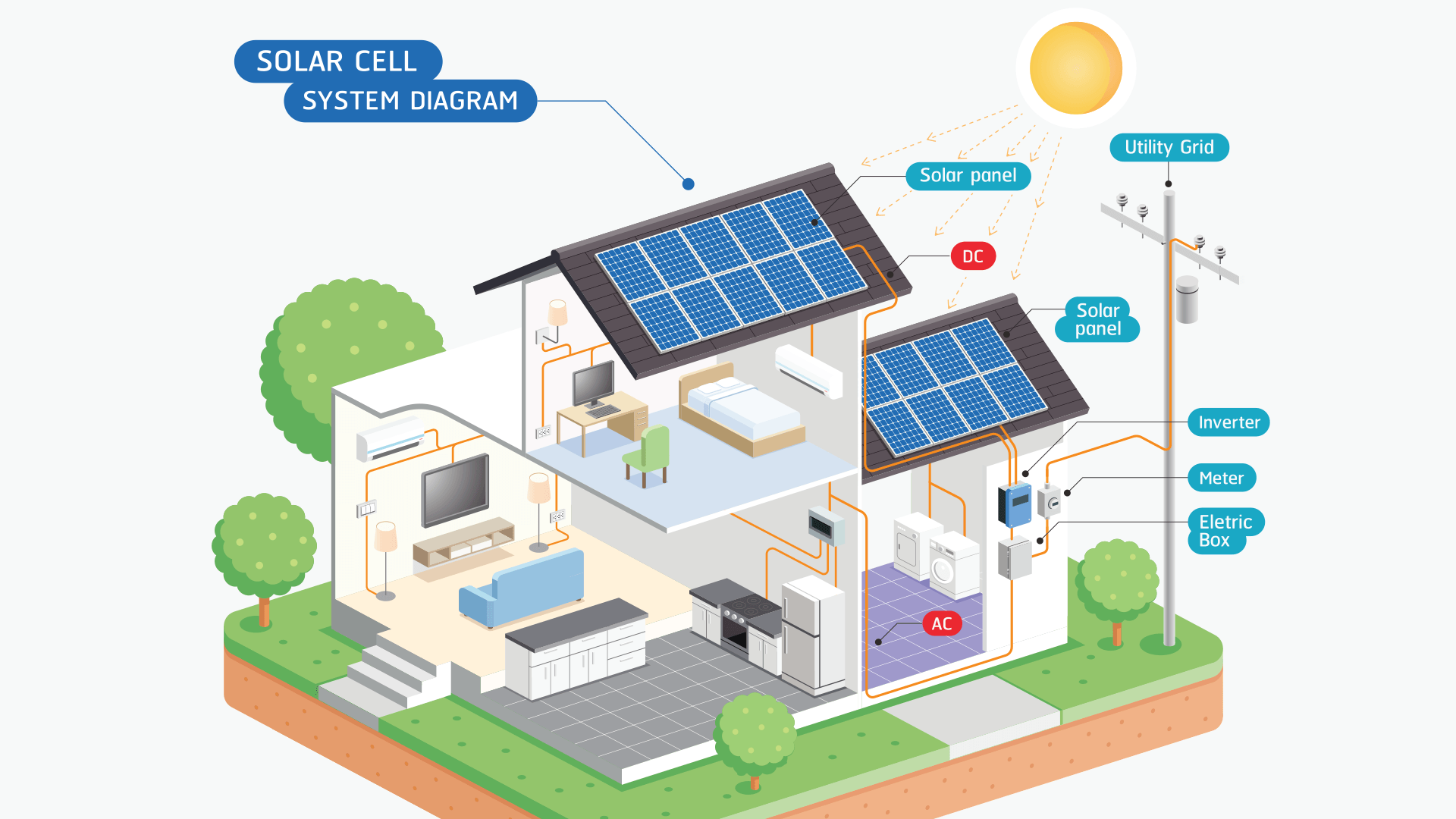 The more efficient your solar panels are, the bigger the cooling effect they have on your home. This means the better they will protect your home from heat and work to keep heat out. Typically solar panels range from 15 to 20% efficiency. Solar panel efficiency and insulation help further keep your energy costs down, because the panels are essentially providing your home shade, resulting in less A/C being used in the warmer months.
Residential Financing suffolk, VA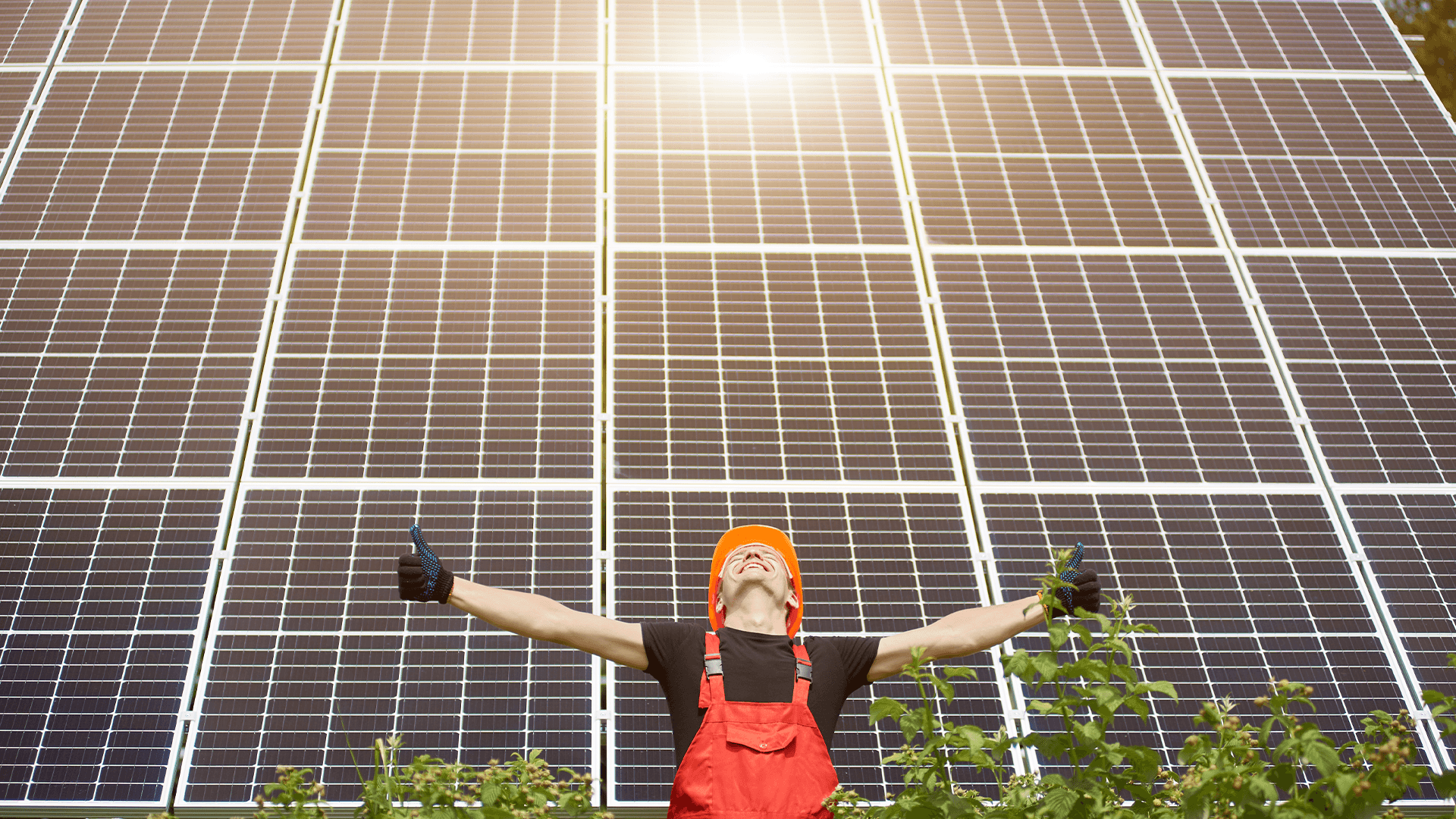 After you've made the decision to go solar, the next step is figuring out how to pay for it. Assuming you don't have the cash to buy your solar energy system Suffolk, VA upfront, like the vast majority of Americans, there are a variety of financing options to help you hitch onto the solar bandwagon and start increasing the value of your home.
The simplest way to get capital to go solar is through a loan, which can save you anywhere from 40% to 70% over the lifetime of your solar panels. These loans are similar to most home improvement loans used to complete upgrades or renovations, such as finishing a basement or re-doing your kitchen. A variety of sources offer loans, including banks and solar installers.
Homepage logos