Solar Company Newport News, VA
Many homeowners in Newport News who have made a life-changing decision to go solar are reaping the benefits. Not only are these individuals and families helping the environment, but they are also lowering their energy costs, and they are eligible for tax breaks. As of 2019, 2 million solar installations Have occurred in the US. One home at a time The Solar Company will make Virginia a solar-powered state.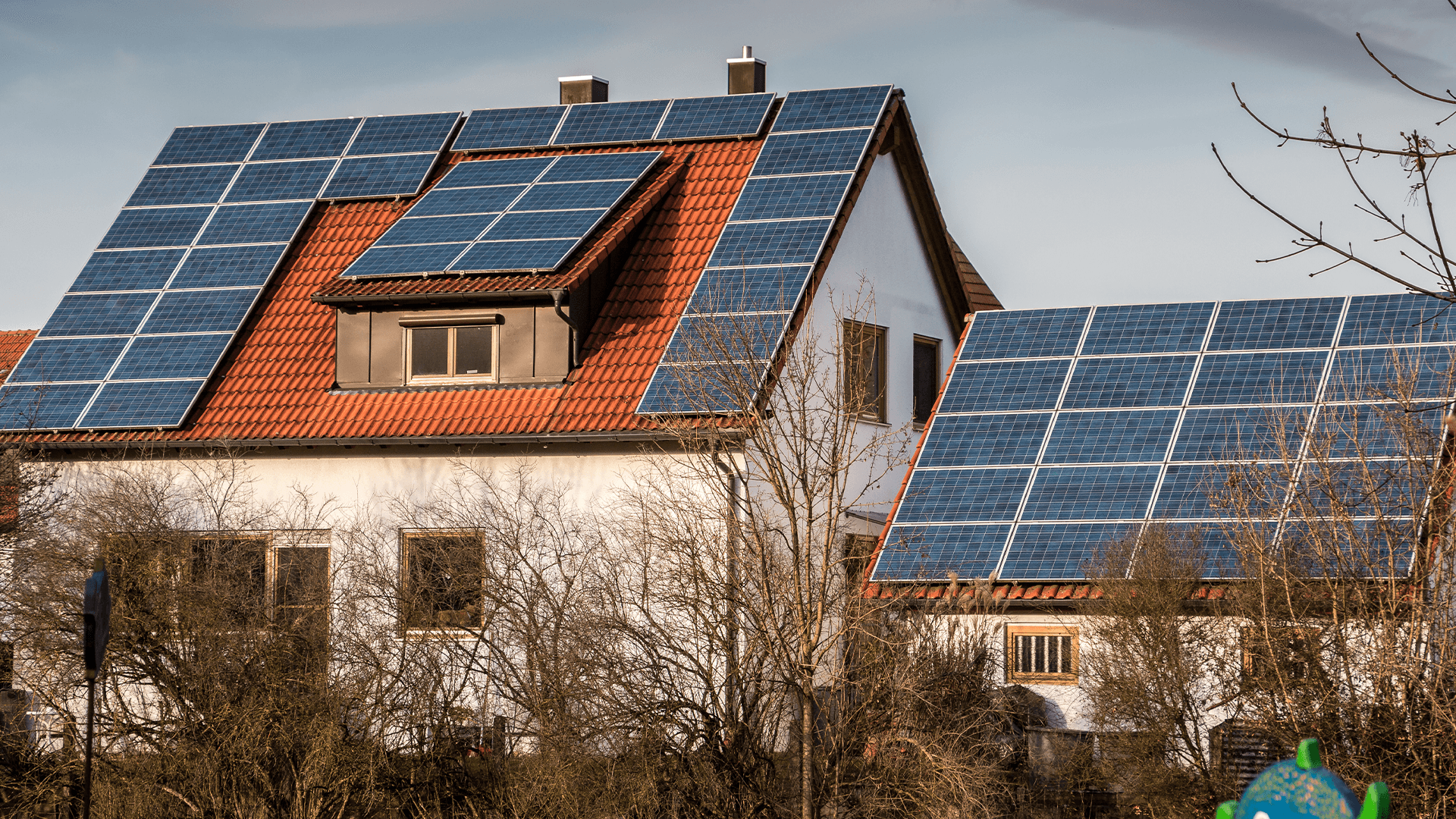 For many individuals and families, solar makes sense for the following reasons:
Huge savings
Helps the environment
Sustainability
Not only does solar provide energy at the time of use, but any excess energy that is made can be stored for later use. This means money back into your pocket.
Solar energy might seem complicated, but when broken down, it is as simple as converting energy given off by the sun into usable energy that you can use to power your home.
Solar energy is the way of the future. It is the cleanest form of energy and causes virtually no pollution or damage to the environment.
Since the energy of your home is coming from the sun, there is no need to worry about using up energy sources like coal or oil or even using "too much" energy. You also eliminate the fear of a skyrocketing electric bill during months of higher energy use.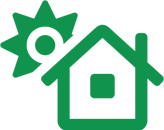 Clean, sustainable and renewable energy from the sun.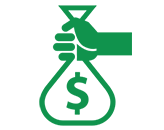 Thousands of dollars in savings & great return on Investment.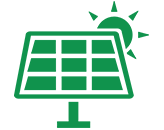 Predictability & reliability. Take control of your power production.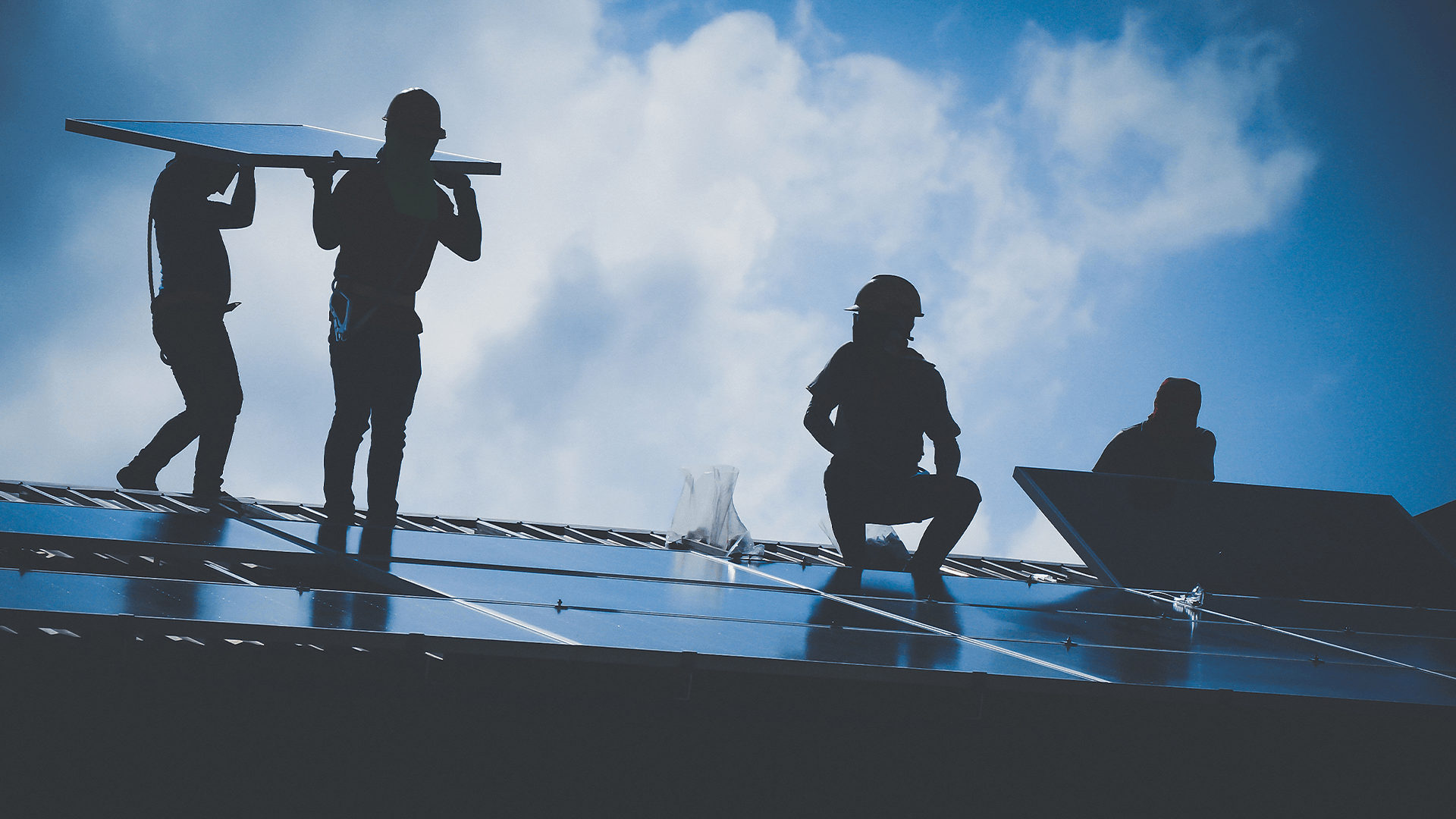 newport news Solar Panel Installations
Installing solar panels into your home is about a three or so day process. First, we will set up a consultation, and once you have committed to solar we will schedule a date for insulation. On installation day we will: 
Set up any necessary scaffolding

Install solar mounts

Install the actual solar panels

Wire the panels

Install an inverter

Bond the inverter and the solar battery

Connect the inverter 

Test the solar panels
After all of this, the last thing to do is install a battery so that your home can reserve and store any excess energy. The panels will go through some final inspections, and then we will be on our way and you will be off to saving money and the planet. 
newport news Battery Installations
Having a battery installed along with your solar panels is highly important. This is because you don't want to waste any extra energy that your panels create. Having a battery allows you to have greater independence from the electrical grid, it allows you to not only create your electricity but also store your electricity for use at a later time.
At Convert Solar – Solar is our Passion. It's the only thing we do.
Residential | Commercial | Installation | Maintainance | Repair
Monitoring the solar panels of your Newport News home is important so that you can make sure there are no errors or issues that need to be fixed. At any given time you can check the solar panels and see how many kilowatt-hours are being produced by them. If you notice any abnormalities or issues then you can contact us so that we can get them running smoothly again. A solar monitoring system ensures that you were getting the most out of your solar panels, and the most out of your investment.
Our mission is to put a smile on your face.
We guarantee superior service, craftsmanship and care. Convert Solar is here to help you reach your goals of energy independence, carbon footprint reduction, and savings that you will see through the clean energy solution we put in place on your home or business.
Let's get started on your project today!
Complete Solar
Power Solutions
When you choose The Solar Company you are guaranteeing your Newport News home a complete solution that is built to last. Depending on your location and whether or not you live in a more populous area we will prescribe either an off-grid or grid-tied solution. We will also take into consideration your energy consumption habits and how much solar energy you're home can produce.
 newport news Efficiency & Insulation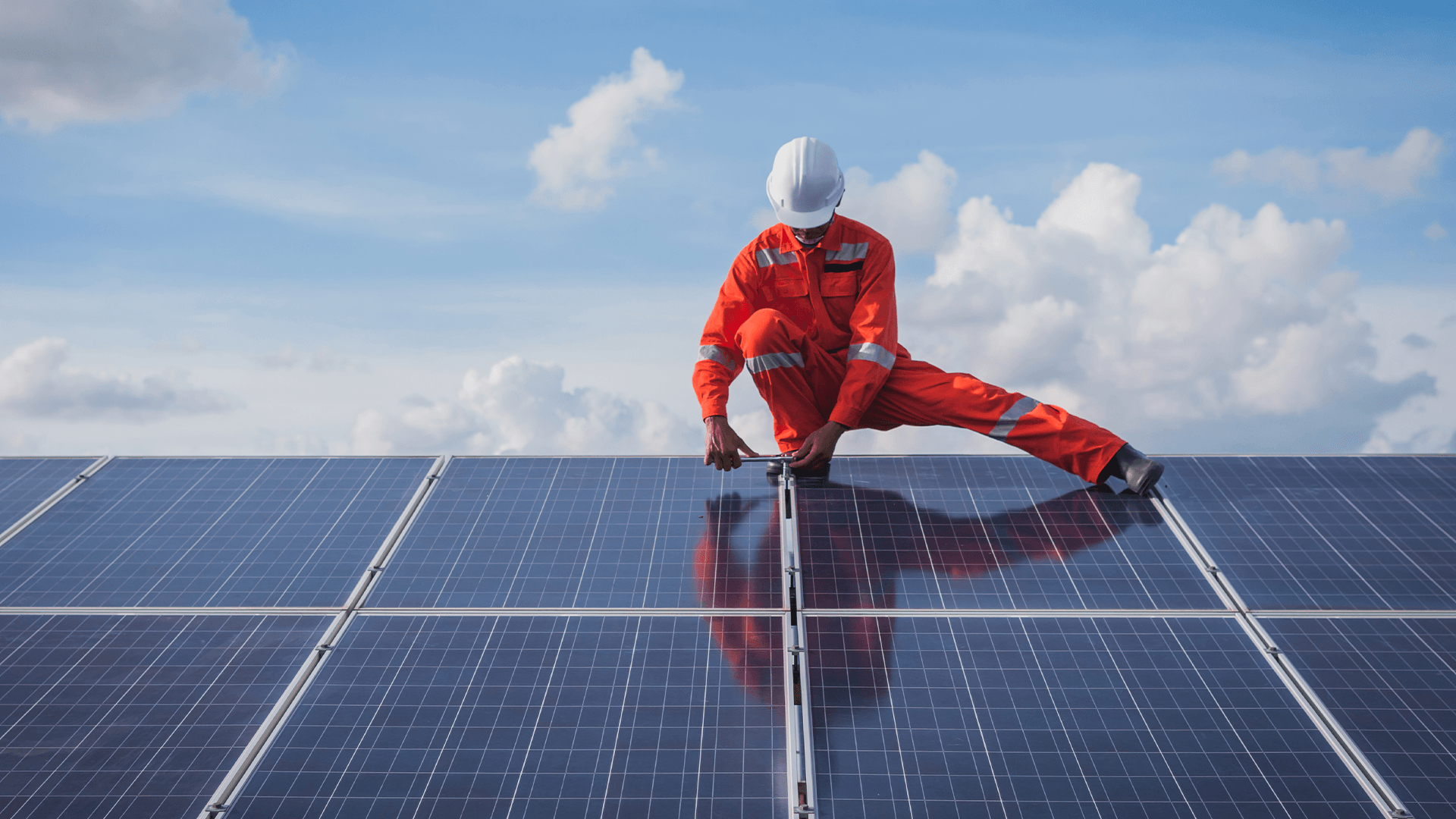 Solar panels are extremely efficient, with an efficiency rating that typically ranges between 15 and 20% but can go as high as 23%.
The majority of solar panels act as shades or insulators which prevent the sun from directly getting into your home. This prevents your home from heating up too much during the summer, while also allowing you to stay warm in your home during the winter. 
Residential Financing newport news, VA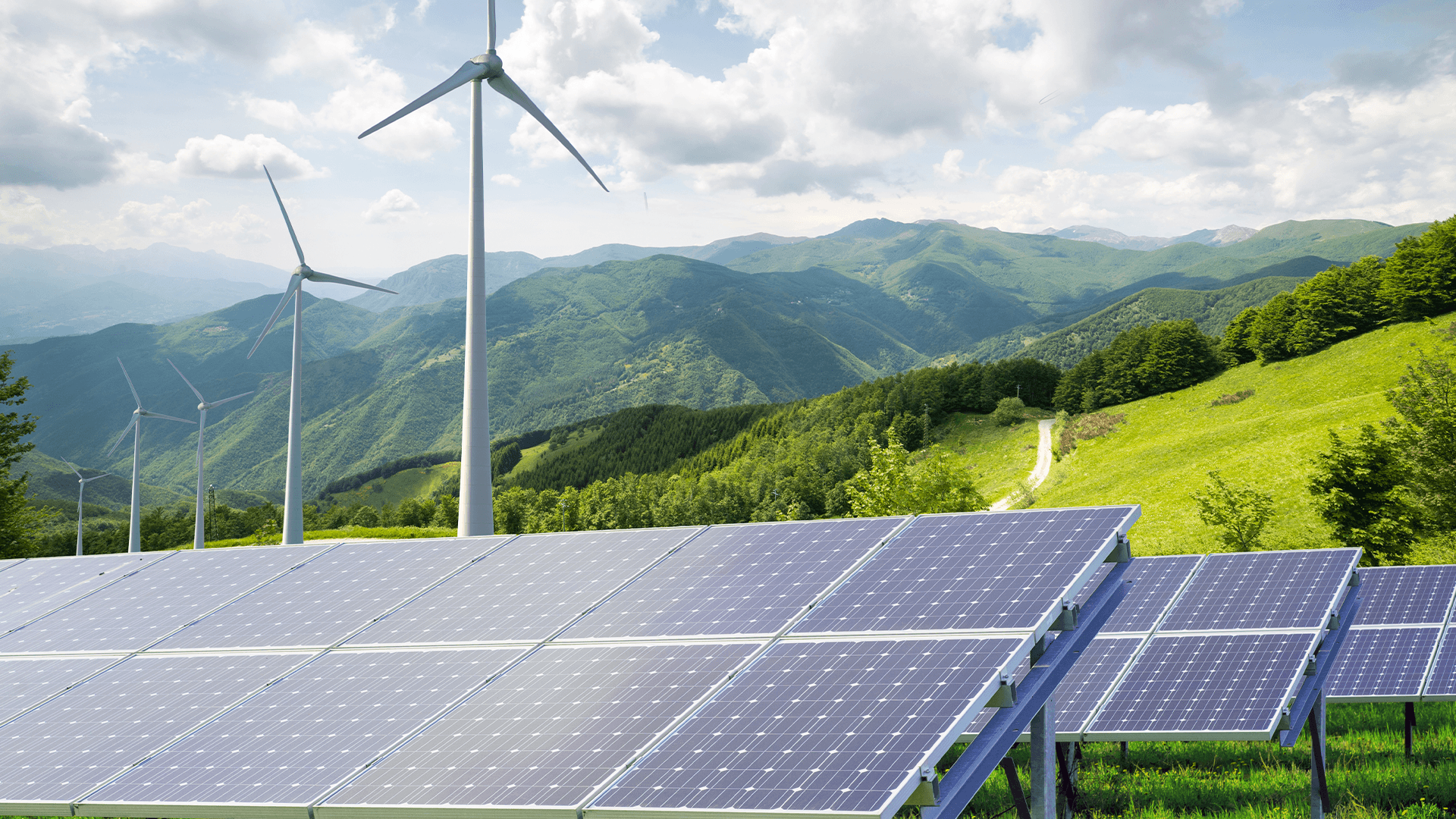 Solar panels are one of the best and fastest ways to not only add value to your home but also save you money on your monthly electric costs. However, if you do not readily have the money available to finance your solar panel project, you may need to look into loan financing options. You most likely will be looking at getting a personal loan to finance your solar panels. Do not worry though, there are many financing options available, and many loan companies who are willing to accept and approve your loan application for solar panels. You can even receive a significant tax break just by investing in solar panels. Other options include but are not limited to: government loans, pulling out a second mortgage, a home equity loan.
Homepage logos