Solar Company Charlottesville, VA
Solar is in. Saving money is in. Going green and saving the planet is in. Do you live in Charlottesville? Would you like to lower your monthly energy costs while also doing green? We have a solution for you. If you have been thinking about going solar, or wondering what it means to "go solar" then Convert Solar is here to help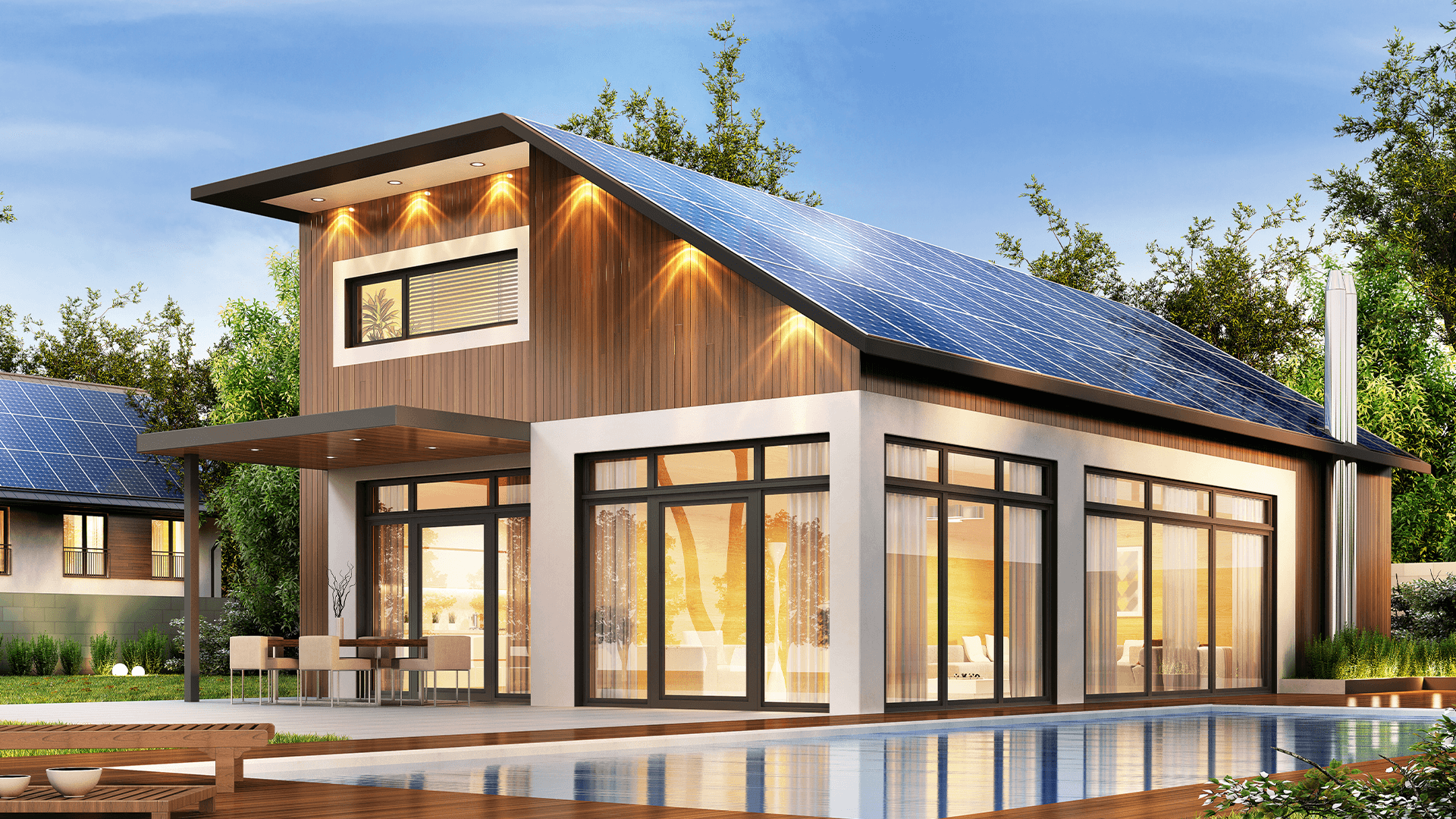 Solar has many benefits. If everyone went solar, the world would be more energy efficient. By choosing solar you can make a small difference that in the long-run has a big for the environment and your wallet. 
The best part about solar is that even if you produce too much energy, your home can still use it later. Solar panels can store the excess energy and reserve it for a later time in what you could compare to a battery pack. This is one of the many great features that solar energy has to offer. For example, in more cloudy or cold months where you might not produce as much solar energy, you can dip into your reserved energy that has been built up. Or perhaps during a given month you have a vacation or the kids are home from school and more energy is being used then you can also dip into that extra energy. Solar will always be there when you need it most.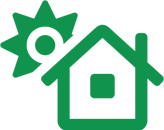 Clean, sustainable and renewable energy from the sun.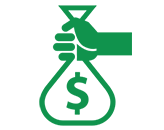 Thousands of dollars in savings & great return on Investment.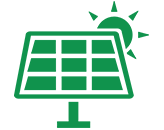 Predictability & reliability. Take control of your power production.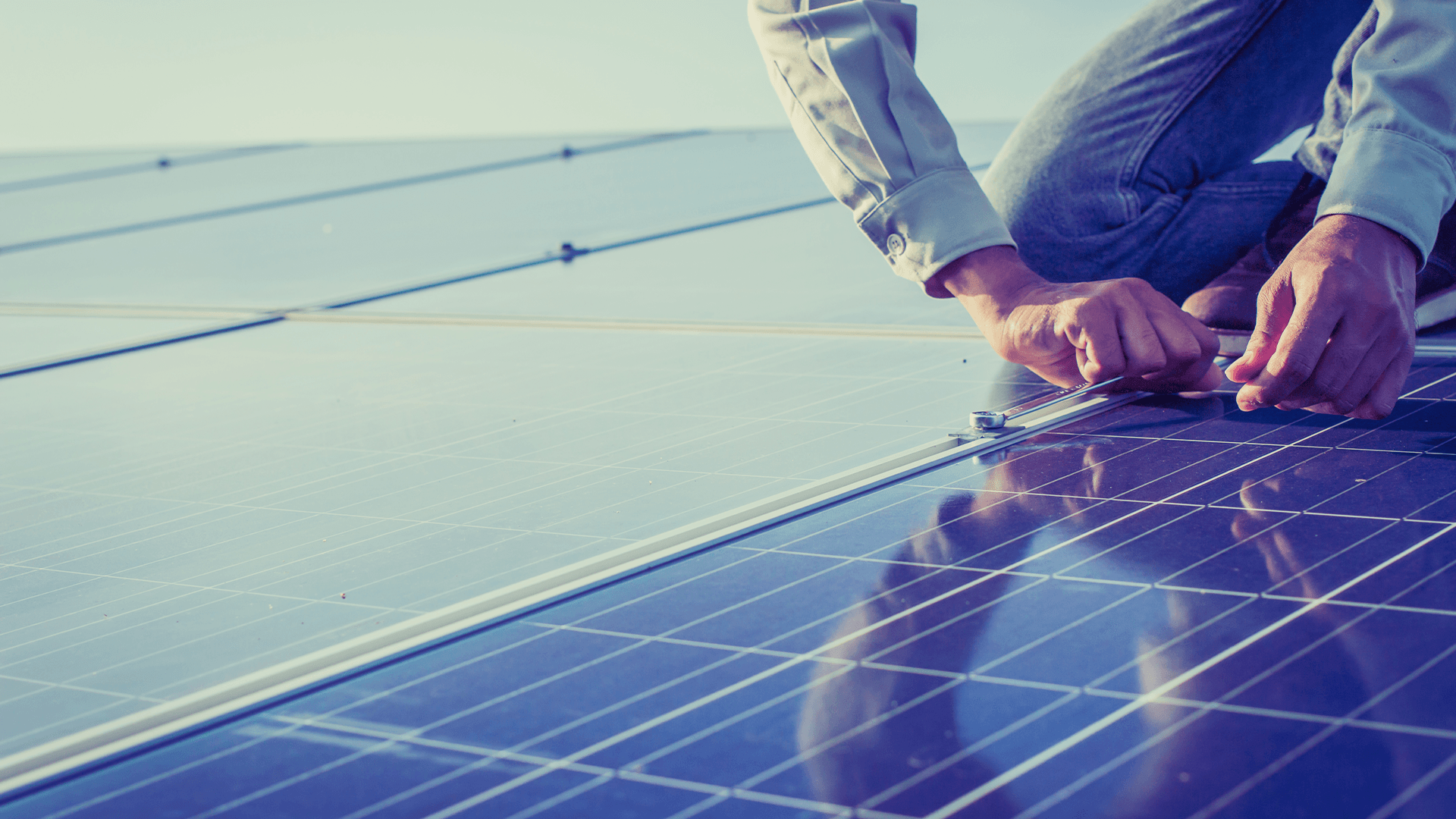 Charlottesville Solar Panel Installations
The process and time it takes to install solar panels vary from home to home. Typically it can take anywhere from one to three days to install the panels depending on the size of the home and the system that is being installed. 
Before any installation is done, an engineer from Convert Solar will visit your home. Then any permits or documents that may be needed will be filled out and filed, followed by the ordering of any necessary equipment. Finally, it will be installation day and once the solar installation is complete, a member of the City will be out to approve the connection or the solar panels. This part is very important as this approver will ensure all the wiring was installed properly and that all codes and regulations are met.
Charlottesville Battery Installations
We mentioned above that solar panels can reserve energy. This energy that is reserved is stored in a battery, but to save excess energy, a battery needs to be installed along with your solar panels. Installing a battery is a lot like having a generator in your house, it is just a backup source of power that guarantees your home is never without electricity in case of an emergency or as we mentioned before excess energy use during a given month.
At Convert Solar – Solar is our Passion. It's the only thing we do.
Residential | Commercial | Installation | Maintainance | Repair
When we install the solar solution into your home, a solar monitoring system comes with it. Think of solar monitoring like find my iPhone or a GPS tracker or even similar to how parents monitor their children's data usage. A solar monitoring system ensures that your solar panels are working perfectly 24/7. This system can give you peace of mind that your solar panels are running as they should keep your energy costs low.
Our mission is to put a smile on your face.
We guarantee superior service, craftsmanship and care. Convert Solar is here to help you reach your goals of energy independence, carbon footprint reduction, and savings that you will see through the clean energy solution we put in place on your home or business.
Let's get started on your project today!
Complete Solar
Power Solutions
There are two kinds of solar power solutions. The first kind is called off-grid and the second kind is called a grid-tie solar solution. The first option is more of a solution used in small towns or more rural communities. Well, the second option allows you to still access the big electric energy grid in case of emergency or lack of solar energy production.
 charlottesville home Efficiency & Insulation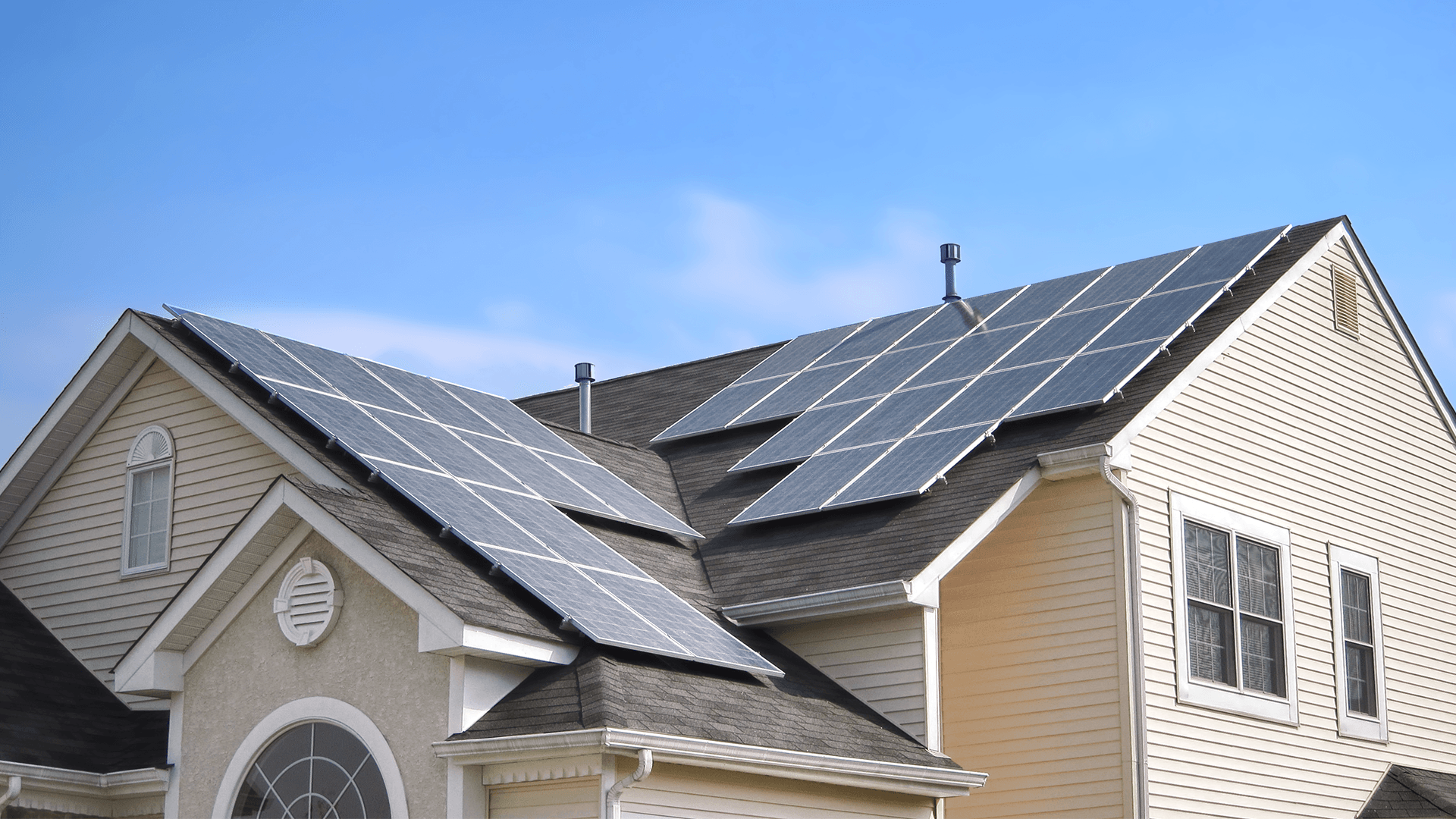 With solar panels, you can expect anywhere between 15 to 20% efficiency with the most high-quality solar panels reaching nearly 23%. Not only our solar panels efficient producers of energy but they also provide a great deal of insulation to your home. Solar panels can act as a giant shading system to your home, keeping your home at the perfect temperature for you.
Residential Financing charlottesville, VA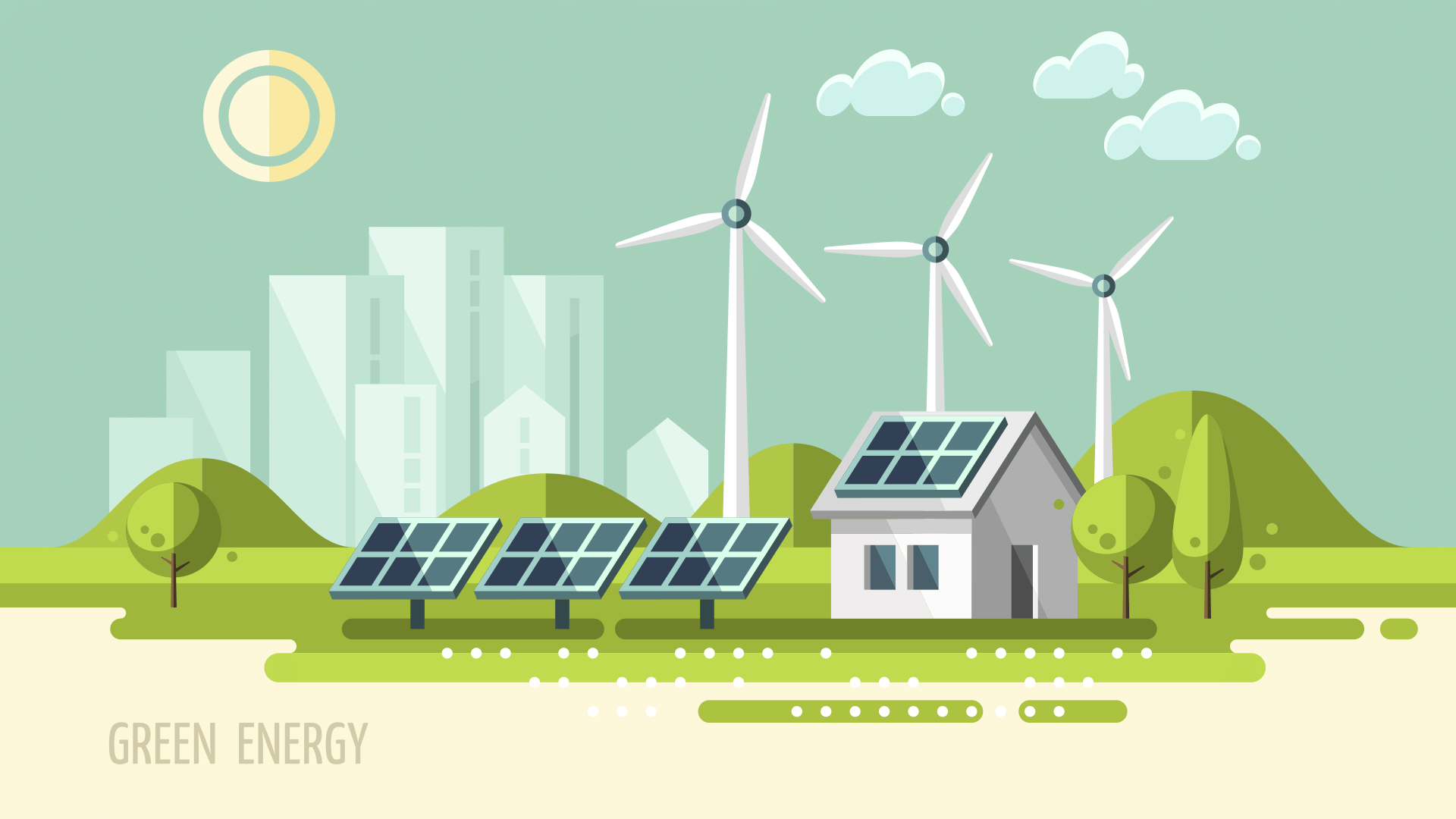 sRemember, solar panels are an investment, and there are many financing options available to assist in your solar panel installation project.
Well, there are some grant options available for financing solar panels, the easiest and most common way is to apply for a loan. Solar panels are like a renovation to your home, if you wanted to update any part of your home we most likely would have to pull out a loan, solar panels work the same way. In the long run, your solar panels will pay for themselves considering the amount of money you will save from the big electric company.
Homepage logos